Challenger is
committed to providing

coaches with more opportunities to learn through hands-on instruction, software technology, and partnerships.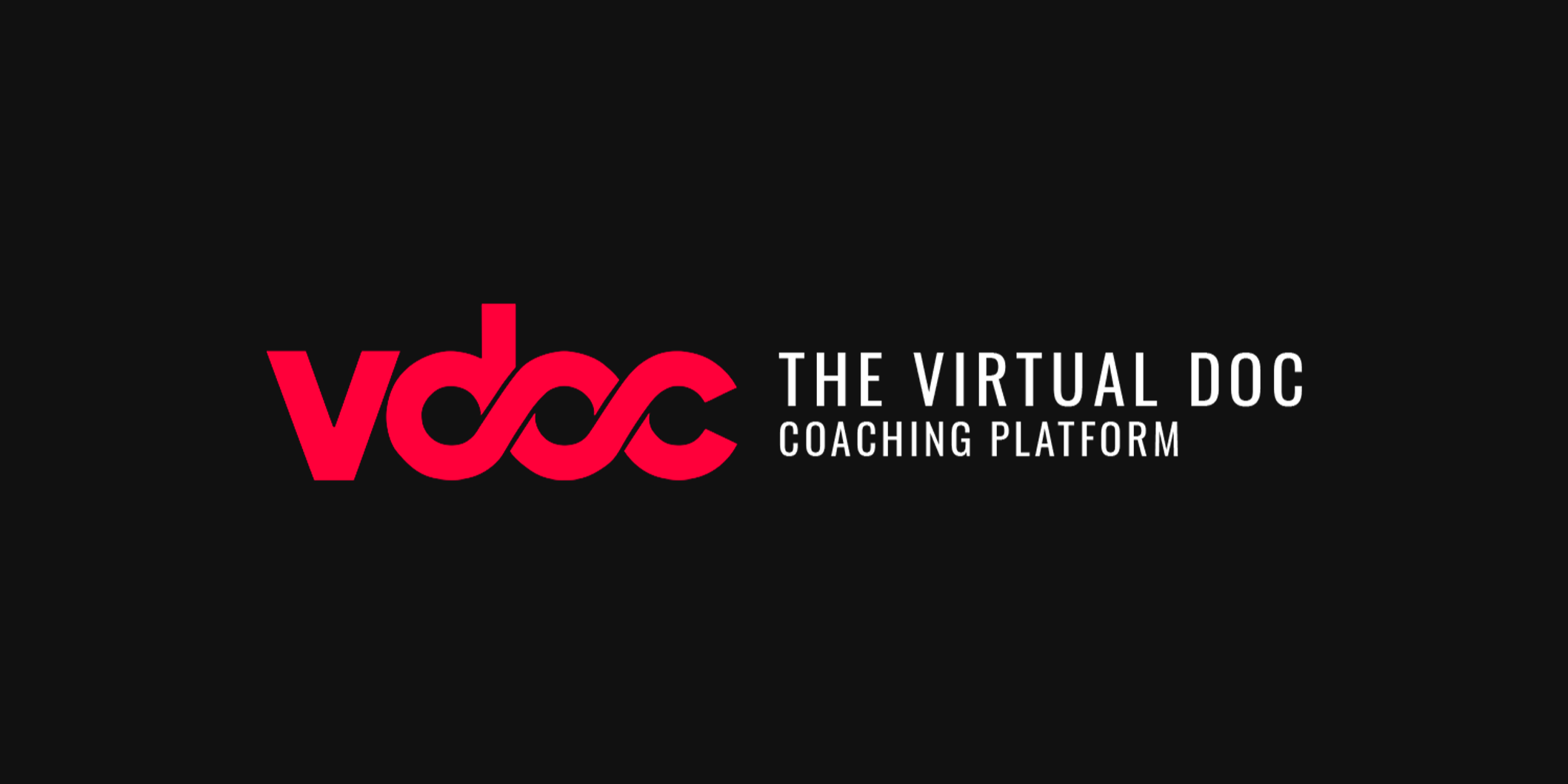 Challenger has partnered with the ultimate club coaching platform, providing everything you need to take your club to the next level. This program empowers soccer clubs & coaches with the technology to manage, build, organize and develop their teams, all in one place.
Challenger Sports Coaches Clinics
Challenger staff have provided thousands of coaches clinics across North America for over 30 years. These can be customized to meet your organization's needs. Included in our options is a United Soccer Coaches - approved parent coach clinic.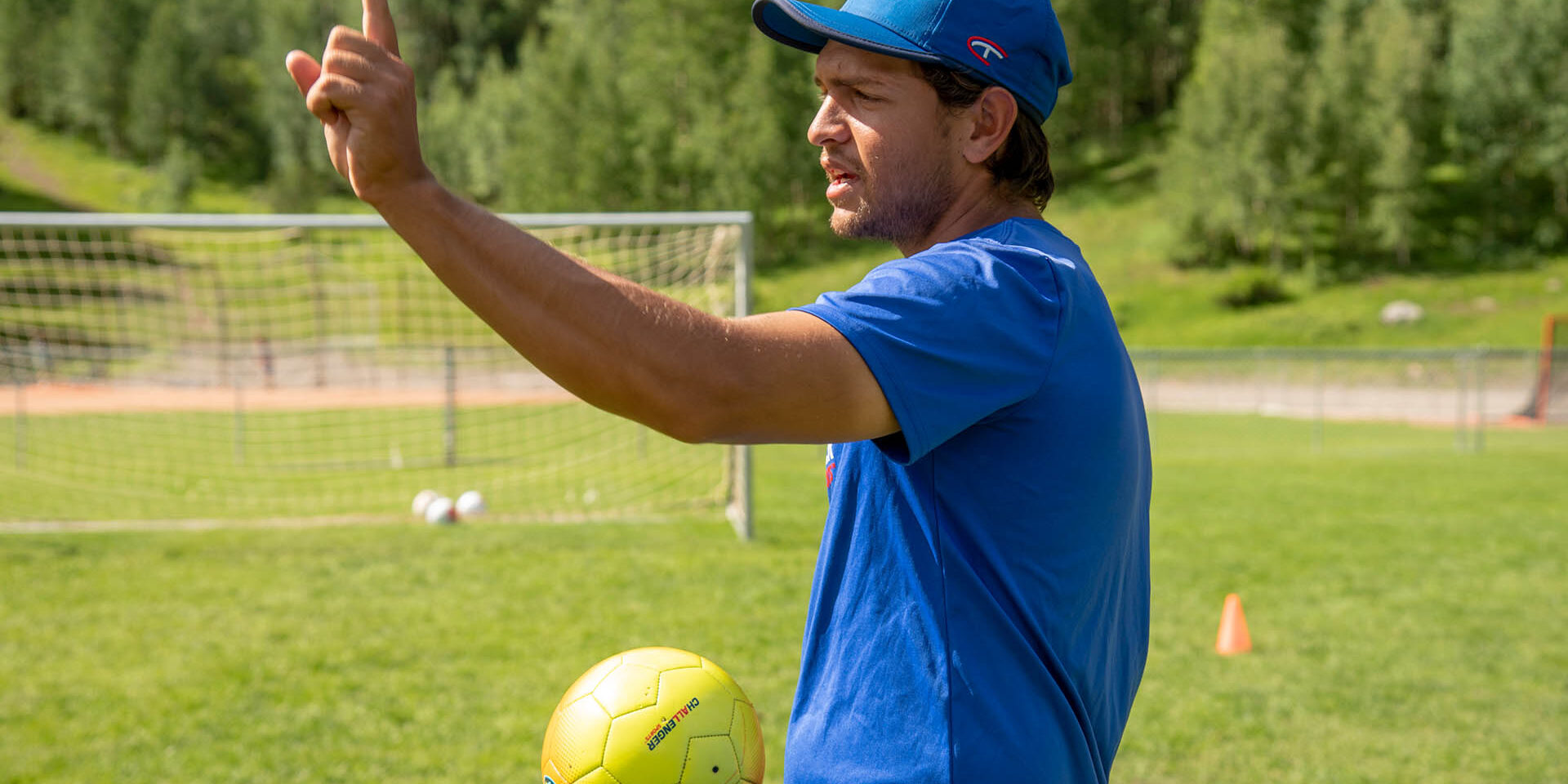 Challenger Pro and its partners work to provide further coach education opportunities for those looking to enhance and develop their own coaching resume.
Gain A Competitive Edge With This Brand New Roadmap That Reveals The Secrets To Winning The College Recruitment Game.