We Ignite your athletes passion for soccer, on and off the pitch
Committed coaches

Experienced educators on the game.

Skill Levels

Meet your athlete's current development.

Nationwide camp options

Coast to coast options for every level.

Curriculum

A soccer curriculum that engages and educates.

Affordability

Improve your game without emptying your wallet.
Custom CAMPS FOR EVERYONE
For More Than 30 years, we've successfully served over 3 Million Campers!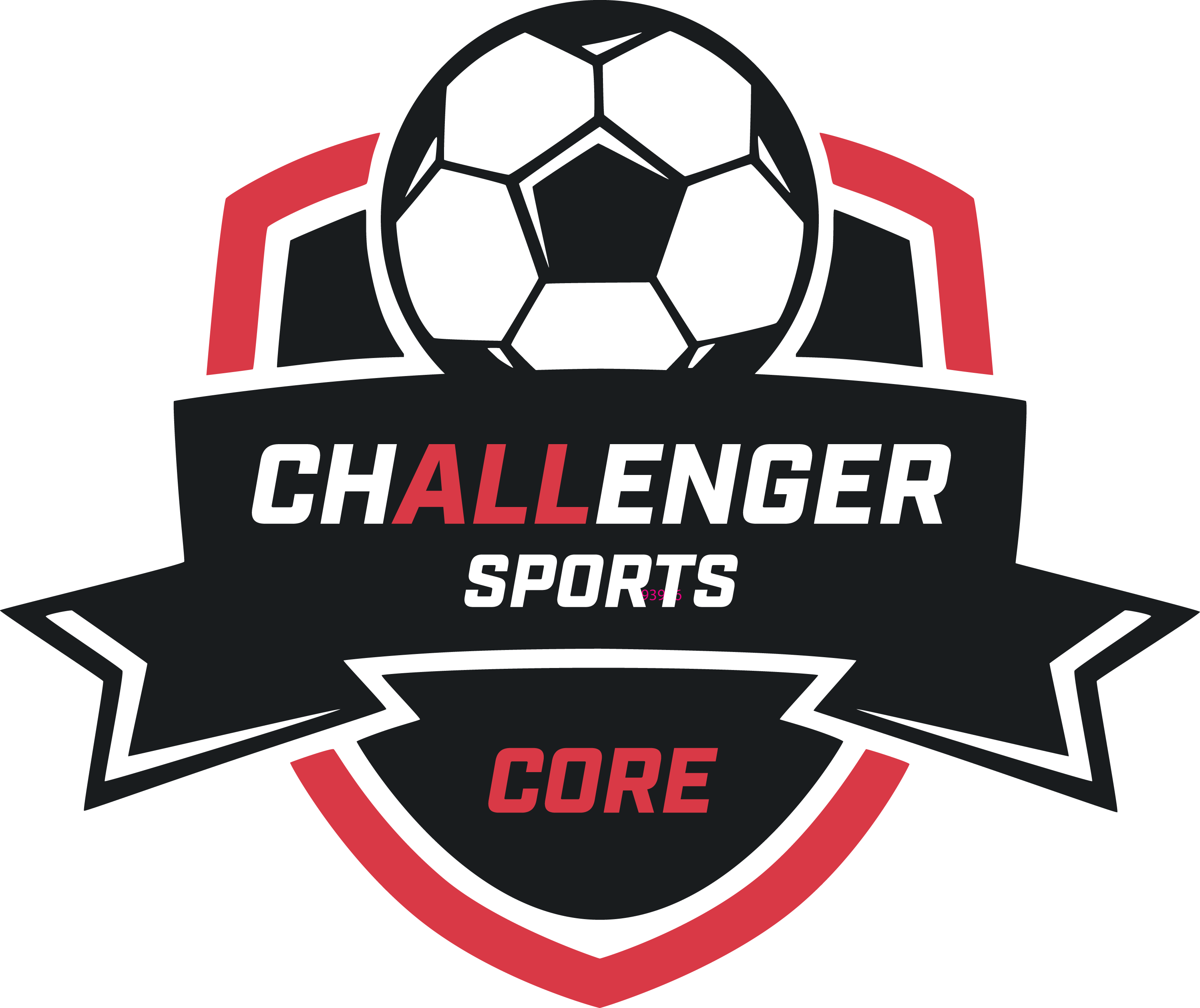 Ages 5-14
Core
Formerly known as International Soccer Camps. Week-long program for athletes aged 6-13. Rooted in British training methodology, these camps introduce our international training tactics to campers across the U.S. Our curriculum and coaching foundation meets engaging delivery for an all-around positive experience.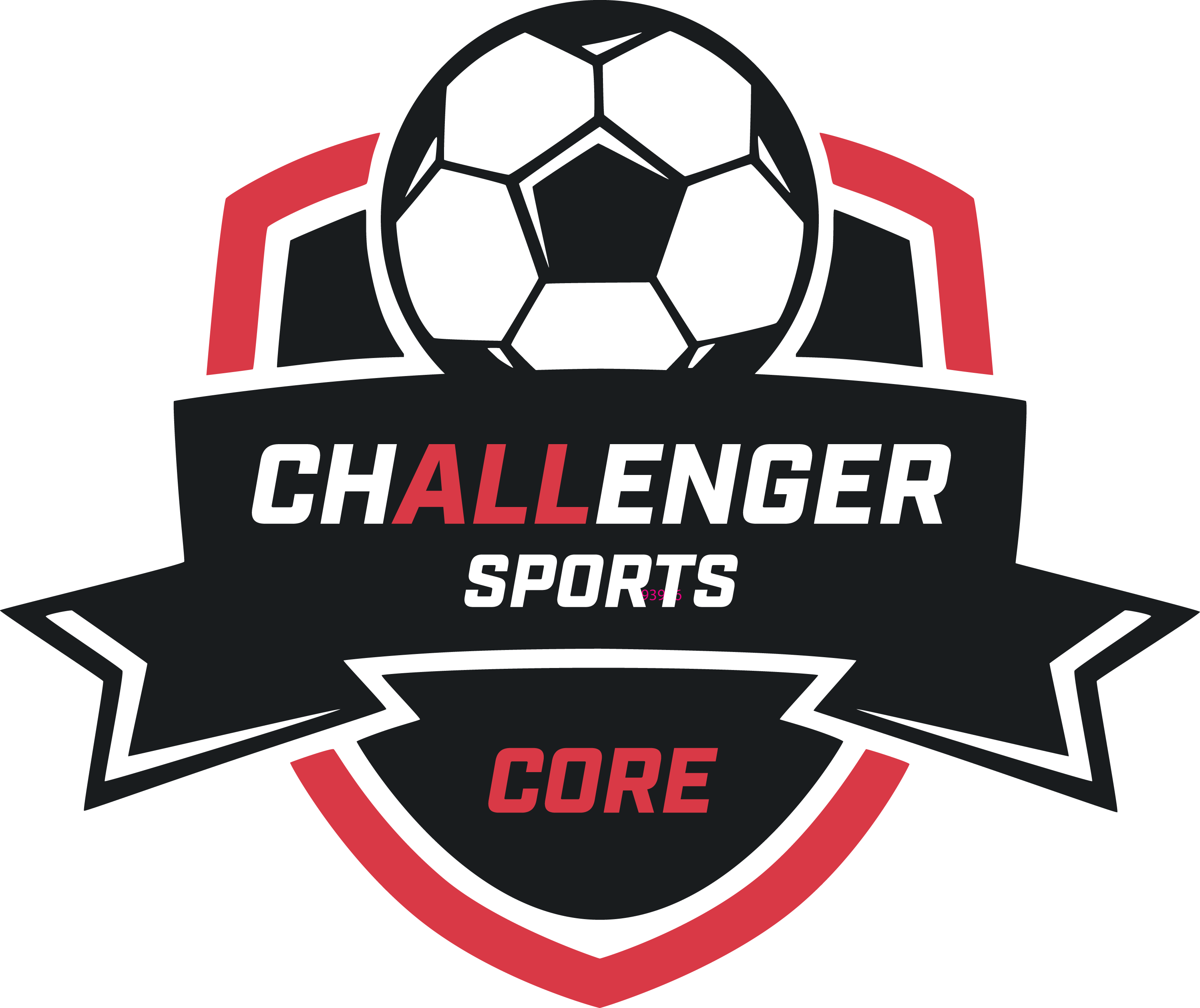 Ages 5-14
Core+
Week-long soccer-specific training programs geared for the athlete looking to amplify their game. Ideally geared for athletes 6-13, our Core+ programs take your game to the next level through intensity & development. With our high-volume camps (RPT), your athlete is guaranteed 10,000 touches per day - getting them ready for their upcoming season.  CX60 is a multi-skills training program where 60% of training is soccer and 40% is skill development introducing other sports, performance tactics (e.g. speed training), and more.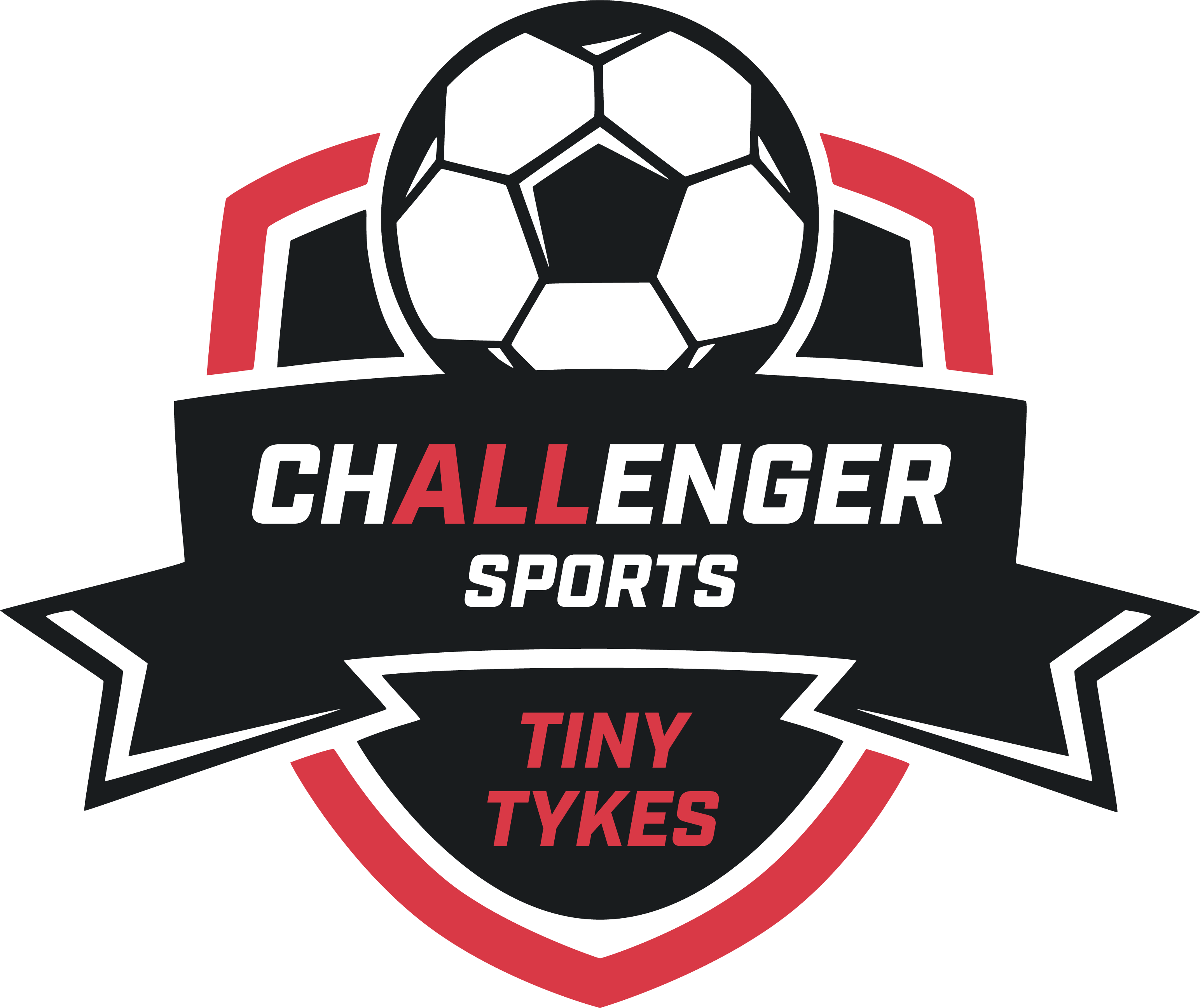 Ages 2-5
Tiny Tykes
These beginner programs are perfect for children between the ages of 2-5. Developed by our experienced coaches and in unison with child-care specialists, the TinyTykes program focuses on motor skill development through fun soccer activities. Soccer meets smiles, your little one is sure to enjoy their time on the pitch!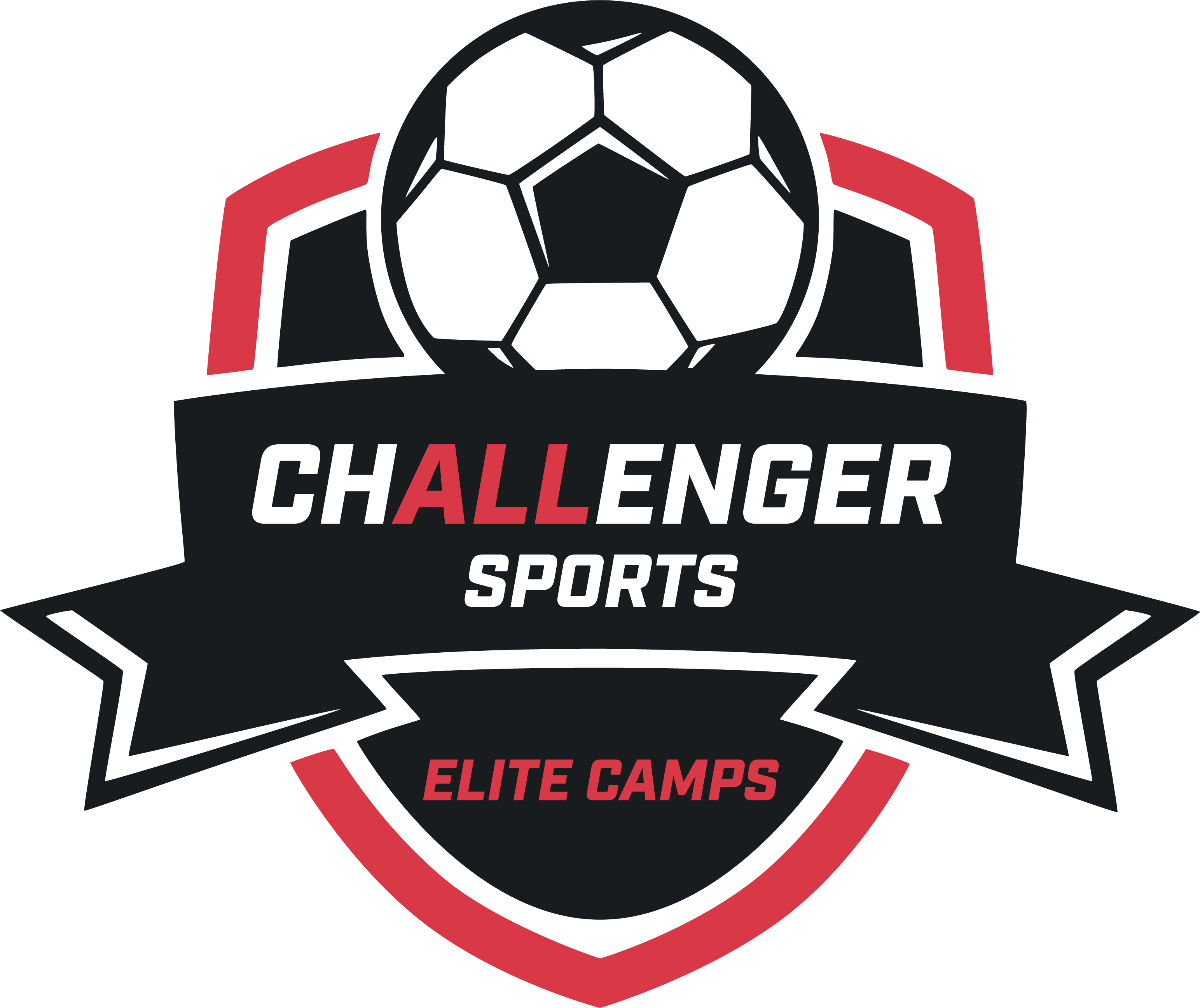 Ages 11-21
Elite Camps
Challenger Pro Training Programs are for elite-level motivated athletes. Through strategic partnerships with The Spire Institute and Steven Gerrard Academy, athletes compete with the best of the best in these high-output experiences including residential camps, id camps, and more.
What our parents Say
about our camps
Find out what camp is right for you!
We know it can be hard to find what you need. We do lots of camps, and hopefully looking through the questions and answers below will help you find what you need.
Core Camps
Formerly known as our International Soccer Camps. Staffed by international and domestic coaches. Incorporates the best coaching methodologies from around the world and brings them to players across all of North America. More than just a soccer camp; a cultural, educational, and informational program that uses soccer to teach core values of responsibility, integrity. respect, sportsmanship and leadership.

Designed for ages 5-14. 
Team Training programs are available for all of our camps too
---
Elite Camps
Week-long day or residential camp options for the Elite player looking to continue their soccer journey towards college. Aimed at 11yrs+. Includes options at the collegiate and international level.
---
TinyTykes Summer Camps
3-5 year olds. 45 minutes- 1 hour per day. Fundamental practices and skill-building activities in an immersive adventure!
---
Core+ Camps....coming soon!
Week-long summer camps which expand upon Challenger's traditional Core Camp curriculum. Offered as an alternative or as a progressive option- check out the individual options to see what is the best fit for you and your young player!
---
Team Camps: 3 or 6 hours per day, ages 8-18
Custom created programs designed to work on the areas of the game that are needed most by your team. A great Pre-season program that will get players in shape and game ready for the upcoming season.
Nothing has changed, we have just relabeled our main camp offering! The Core Camp is the International Soccer Camp....or if you used to enjoy our camps pre-pandemic, the British Soccer Camp.
We have camps and programs for all ages and ability.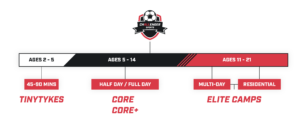 All of Challenger's camps are staffed by a team of international coaches who are selected and trained specifically to give your child the best possible camp experience. Each of our curriculums have been created to maximize your child's contact with the ball and provide the maximum opportunity to learn. In addition to serious coaching, we weave in just the right amount of fun and cultural education to make this a magical week for your child.
Summer programs take place from late May to August and last for one week. Typically, the players will meet at the same time and place every day (M-F) that week for camp. The age of your child or player will dictate how long the sessions are each day.