ADVANCING YOUR ELITE ASPIRATIONS
Learn more about the SPIRE Academy program below: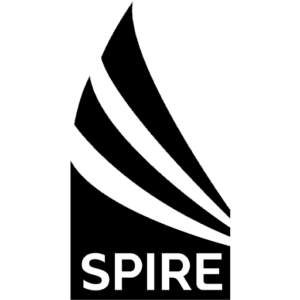 One of the largest indoor, multi-sport, training and competition facilities in the world.

Elite Training Opportunity
Players get the opportunity daily to work on technical aspects of their game at an elite intensity, improve their strength, speed and conditioning and to improve their soccer IQ.

The SPIRE Soccer teams play against the highest levels of competition nationally, and players are regularly scouted by top level college coaches and possibly even professional clubs.
The SPIRE Academy is an elite training/development center for high school age players looking to realize their full potential. Located in North Cleveland, OH this full time academy program and its college preparatory academic program provides world class facilities, comprehensive support and the expert teachers and coaches required to fully develop student athletes and prepare them for college soccer, both on the field and in the classroom.