Challenger Sports and Teamwear is owned and operated by some of the most experienced soccer people in the country.
Our team of full-time staff across the country now provides a comprehensive range of services and products. We understand that players, coaches, parents, and administrators all have different needs and priorities, and by listening to our customers through the years, we have created a TOTAL SOCCER company that caters to everyone involved in the game.
The History of

Challenger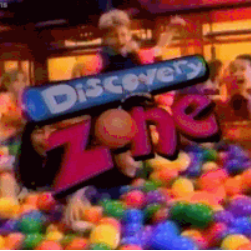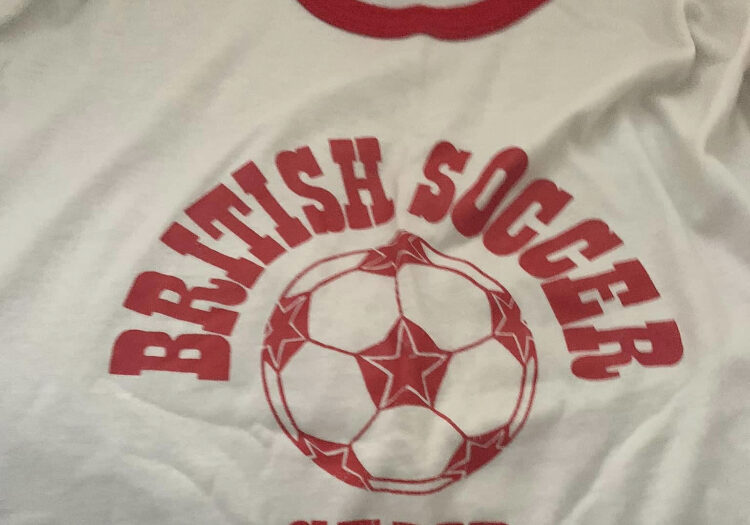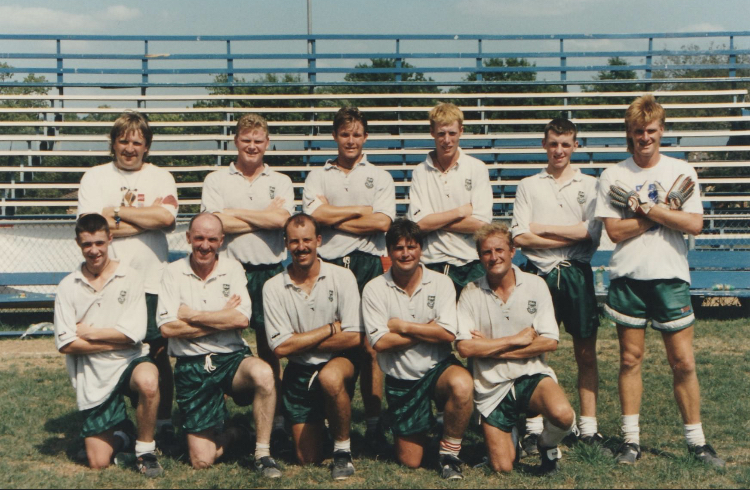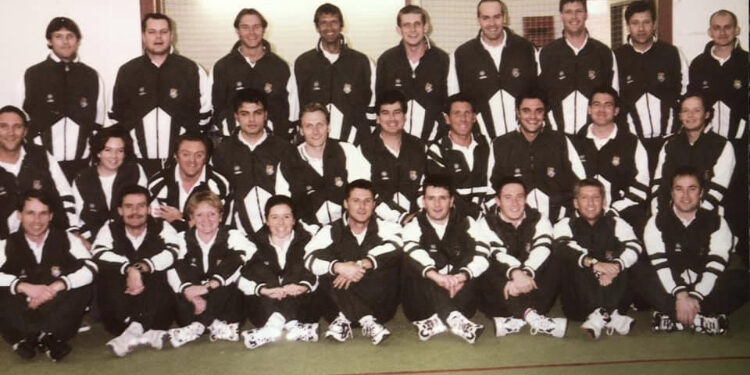 1985
Ron Matsch starts All American Indoor Sports in Lenexa, KS and begins running summer soccer camps staffed primarily by British coaches
1989
Alan Jones and Peter Arch begin working for British Soccer Camps as full time employees and begin to grow the number of campers attending programs.
1997
Challenger Sports is formed with the aim of increasing the number of British Soccer campers (around 10,000 kids around that time) while offering complimentary soccer services.
Paul Lawrence and Derek Shoare join the company in Kansas with Andy Bennett starting the first regional Challenger office in Atlanta, GA
1998
Camps begin to grow at a rapid pace with a 48% increase in the first year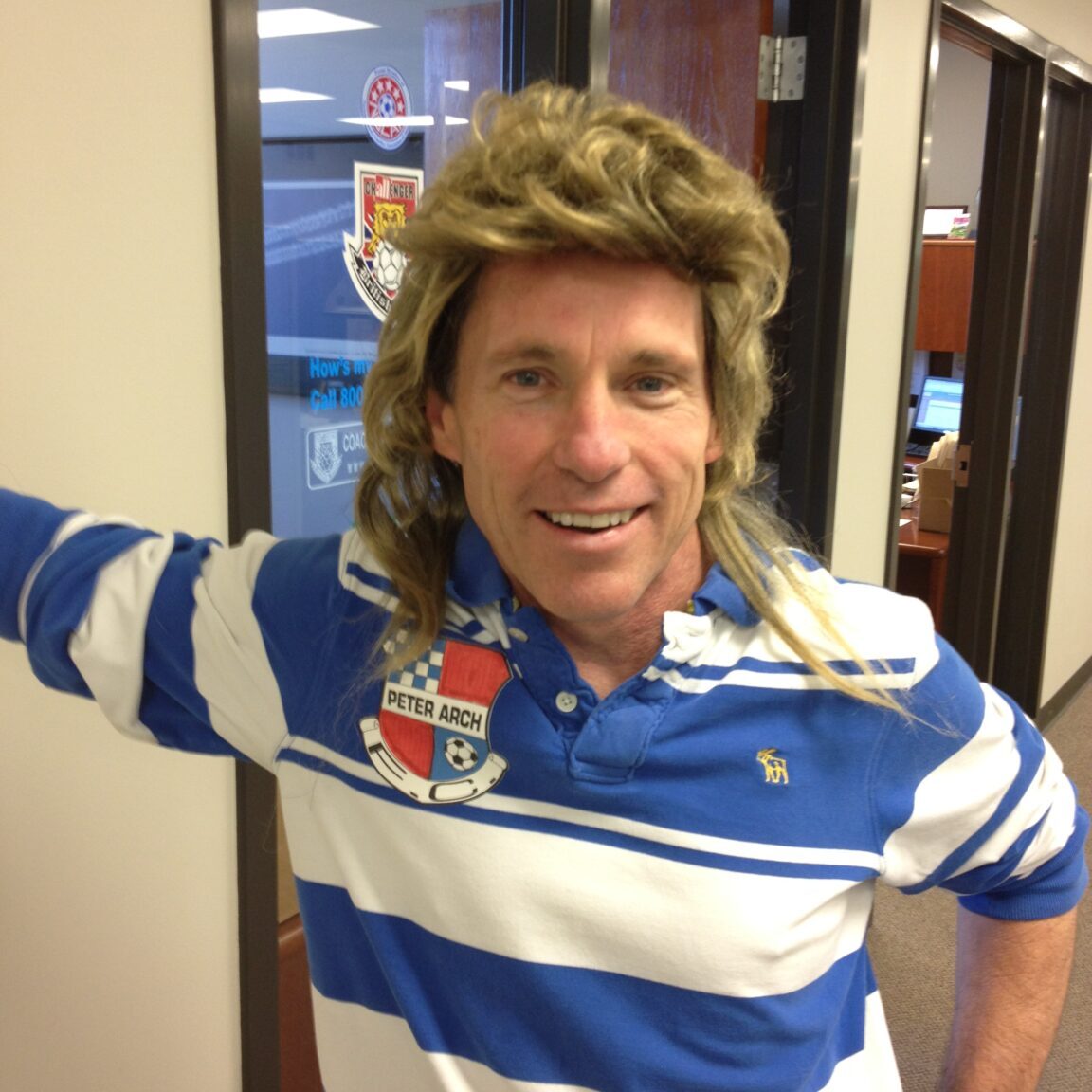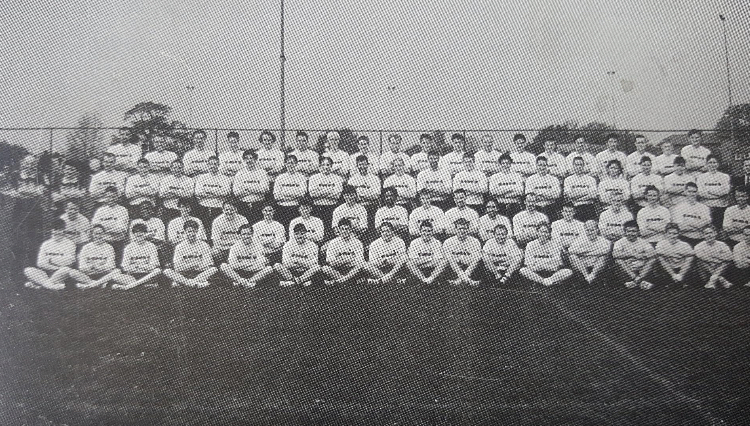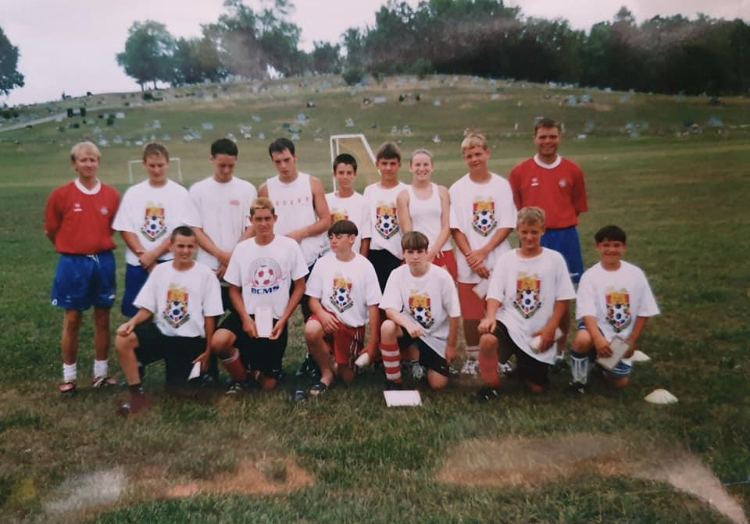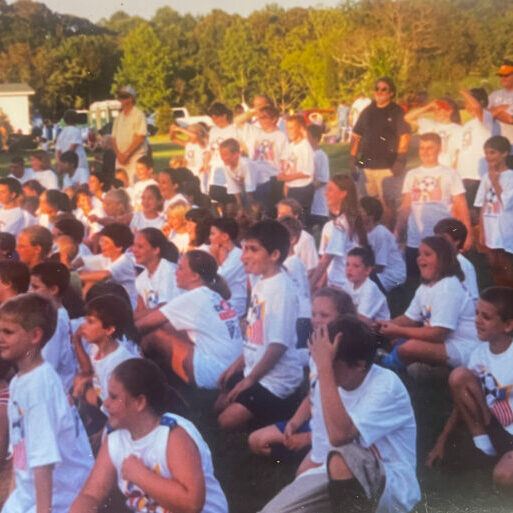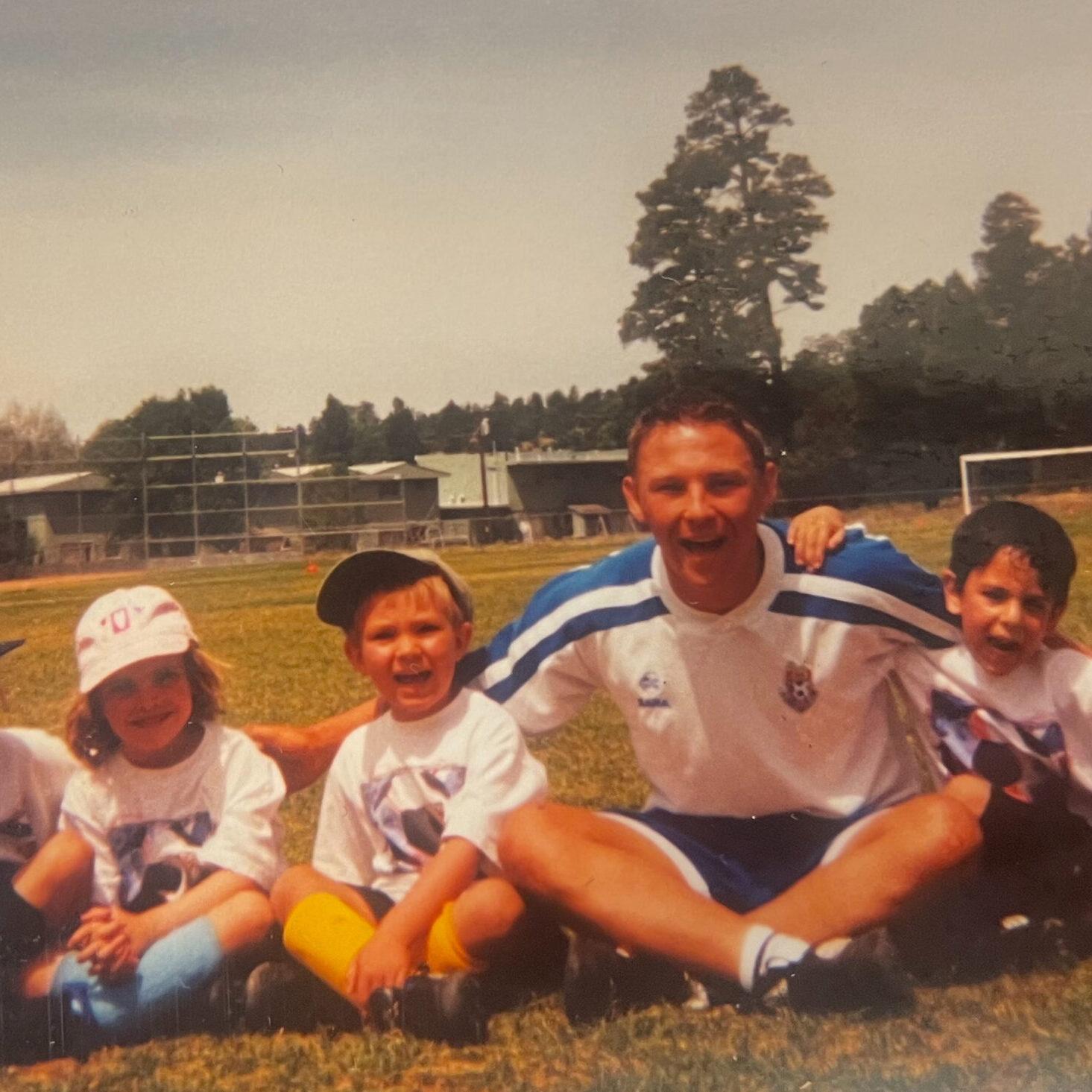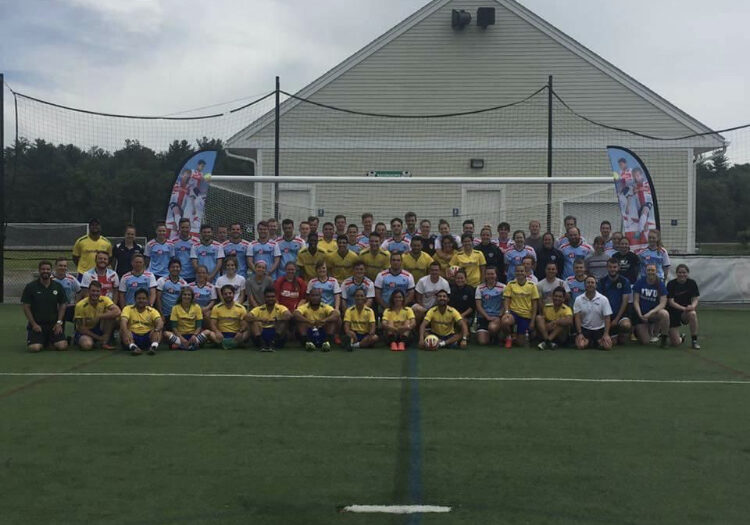 2000
Challenger expands its summer camps to a 10 month 'Academy' program using British coaches from February through to November across the country as the number of regional offices begins to expand
2002
Using the apparel background and expertise of Mike Blumenthal, Challenger starts manufacturing its own line of soccer uniforms called Challenger Teamwear
2003
Challenger begins to run its own tournaments in Kansas City and takes its first group of children and parents on a soccer tour of Britain
2009
A landmark achievement.
Camps have now grown to over 100,000 campers in the summer, plus running 8 tournaments in the Kansas City area. In addition, Challenger now works with hundreds of clubs across the country through its Academy and Tours programs.
To help grow the Academy division, Challenger purchases TetraBrazil Camps utilizing Brazilian coaches to supplement the British coaches.
Challenger's fulltime staff has by now grown to over 50, including adding newer members of today's management team, such as David Rush, Grant Hall, Alex Green, Daniel Miller, Alex Green and Ben Beer.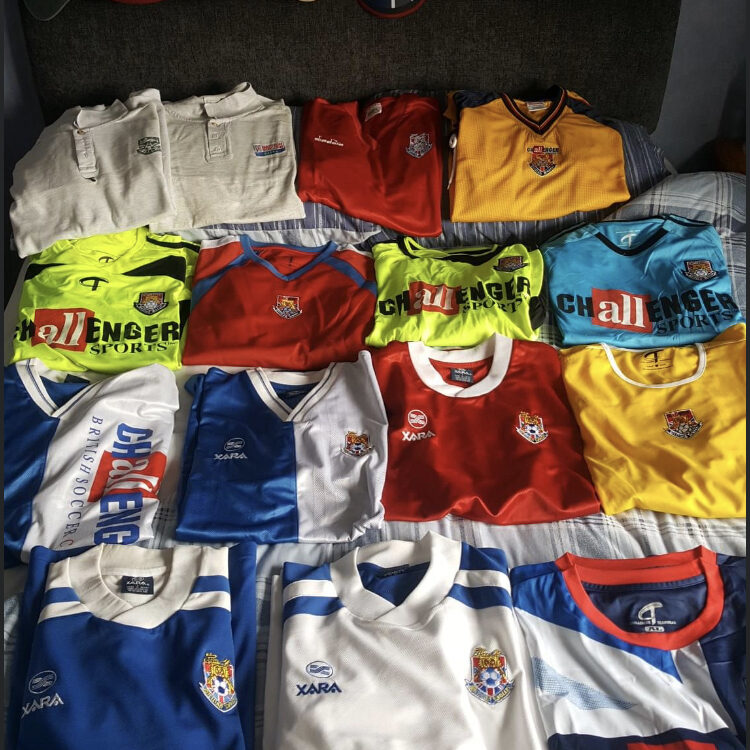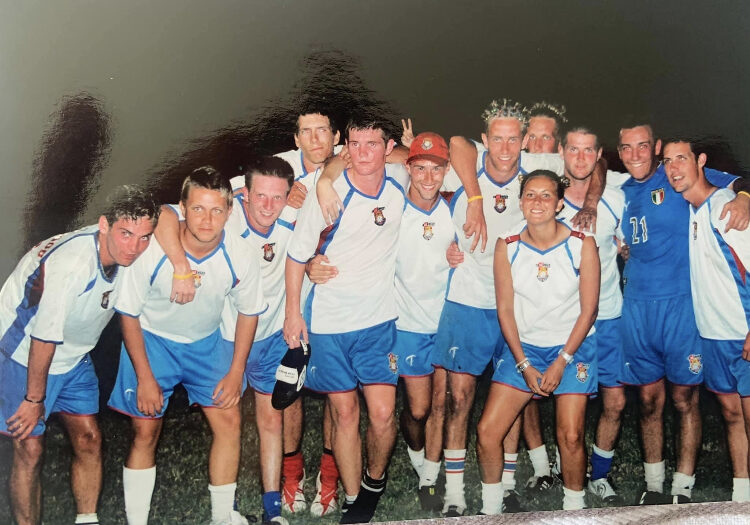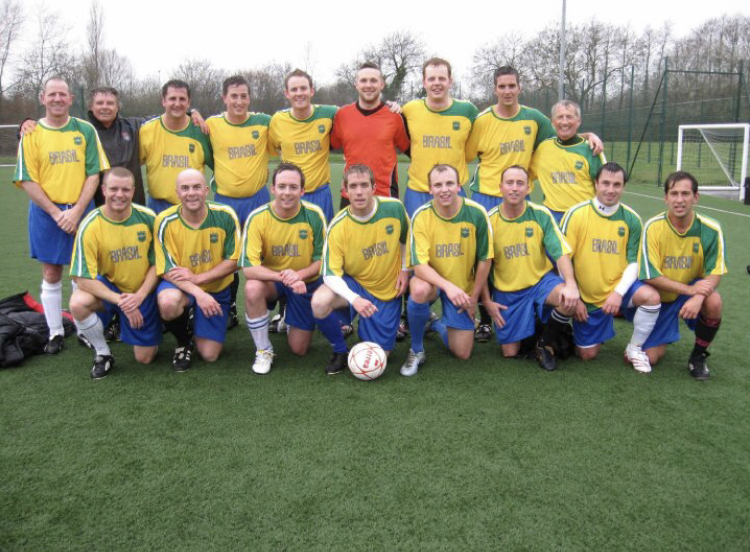 Continuing the growth: The 2010s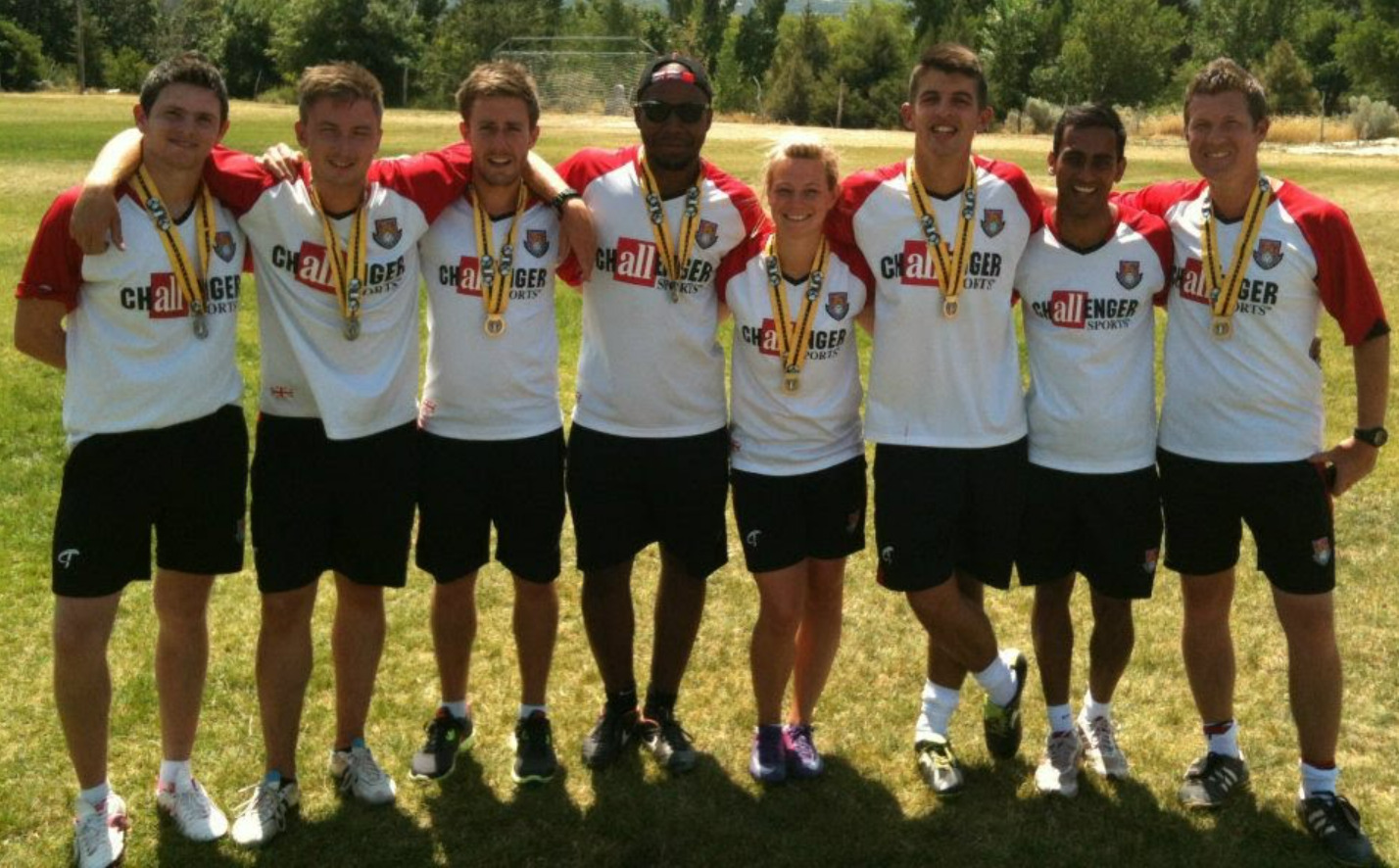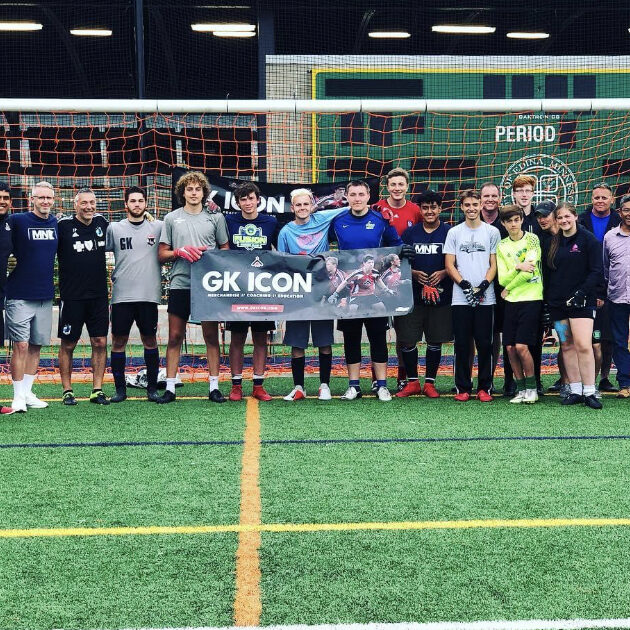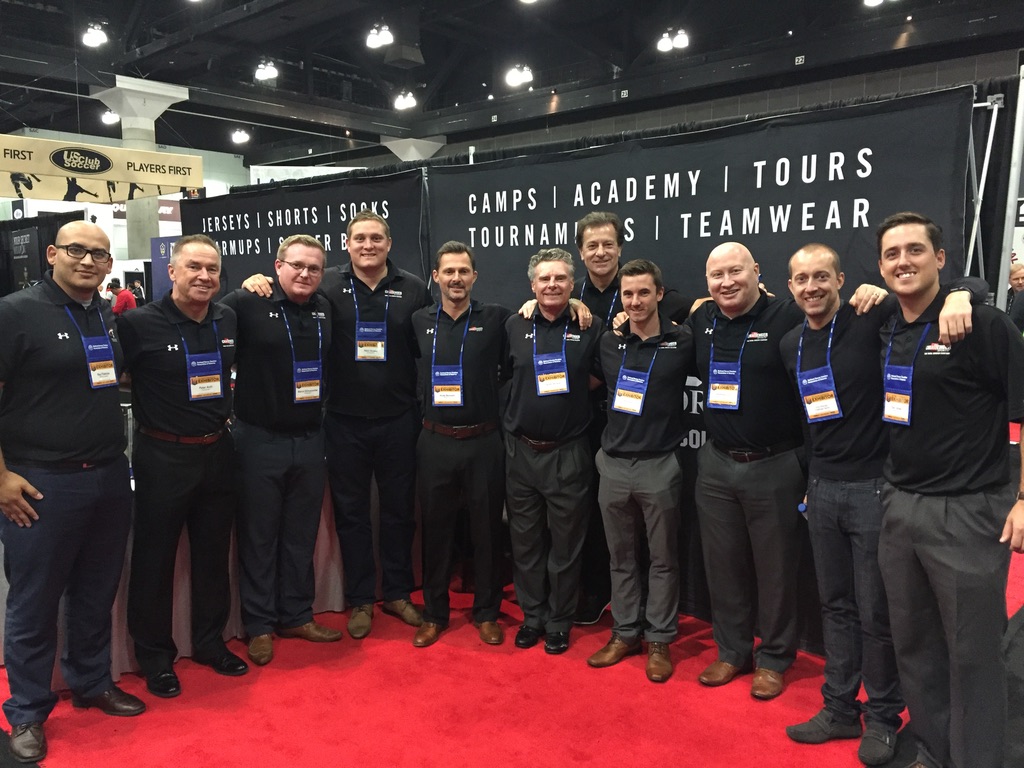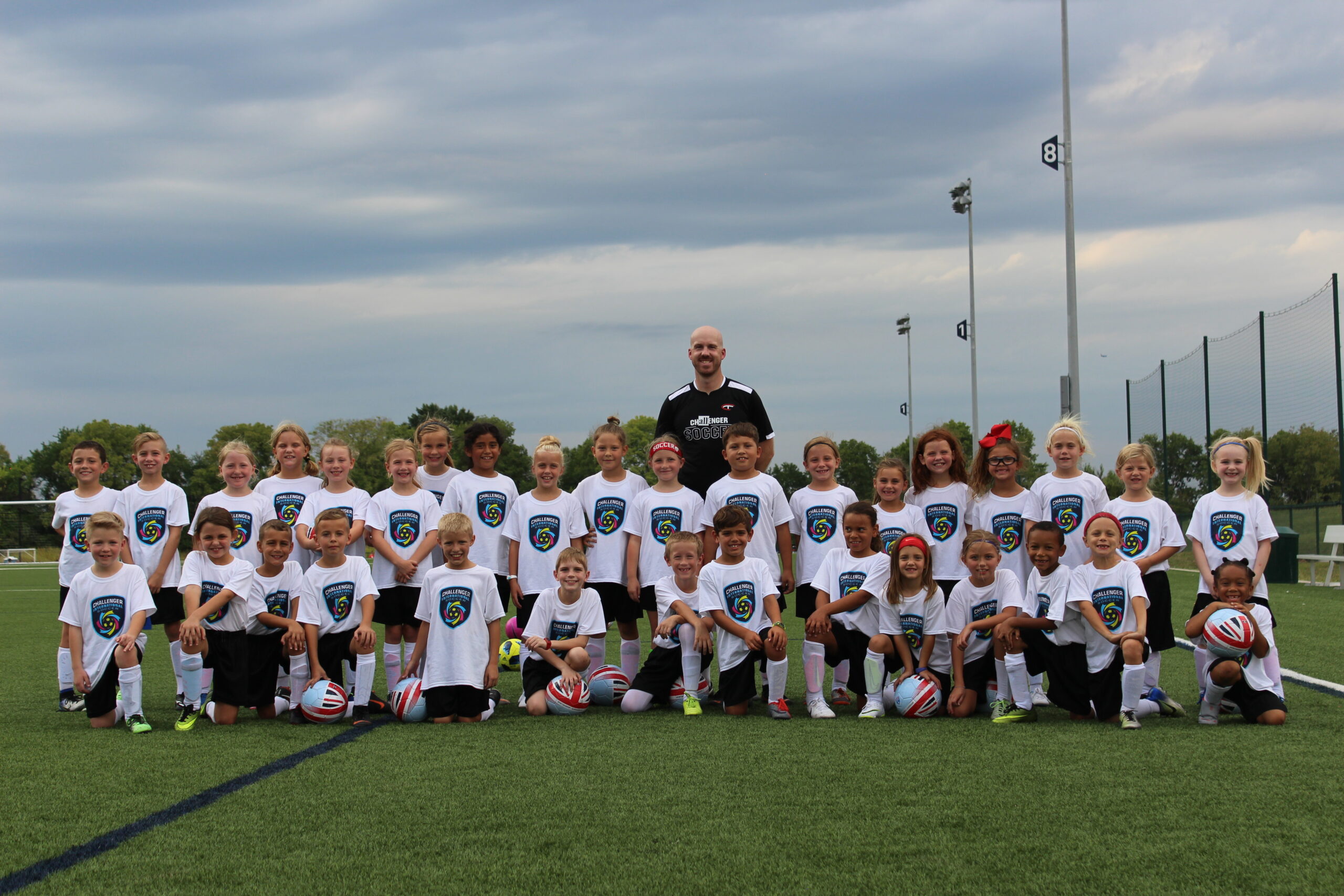 2011
Challenger purchases a residential camper business called SoccerPlus. This company is run by Tony DiCicco who gained fame by leading the US Women's national team to win the 1997 Women's World Cup
2013
Challenger grows to 115,000 summer campers, 12 tournaments, over 200 club trainers in the Academy program, and 500 travelers on their international tours. Teamwear exceeds $10MM in sales and starts to distribute Under Armour
2013
Challenger launches a UK franchise division, that focuses on teaching young children (called TinyTykes) and goalkeepers (called GK Icon)
2016
Challenger grows the number of regional offices to 13 across the country, employing over 150 full time staff and 650 seasonal staff. The landscape is changing as soccer clubs across the country begin to professionalize and run their own programs.
2018
Challenger camps are rebranded as International Camps to reflect the growth of North American based coaches and the increasing difficulty of using foreign coaches due to visa restrictions.
Apparel sales continue to grow and Challenger Teamwear begins to distribute Adidas.
Challenger establishes its Study and Play Abroad program.
2019
Challenger corroborates with a technology company out of Denver, Co called TopYa, with the aim of creating a broad range of digital solutions to support the various Challenger programs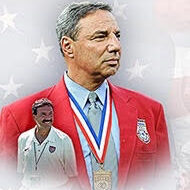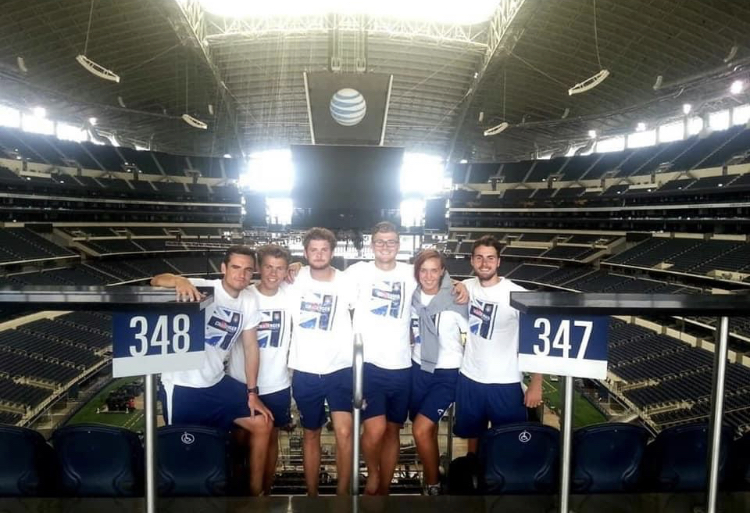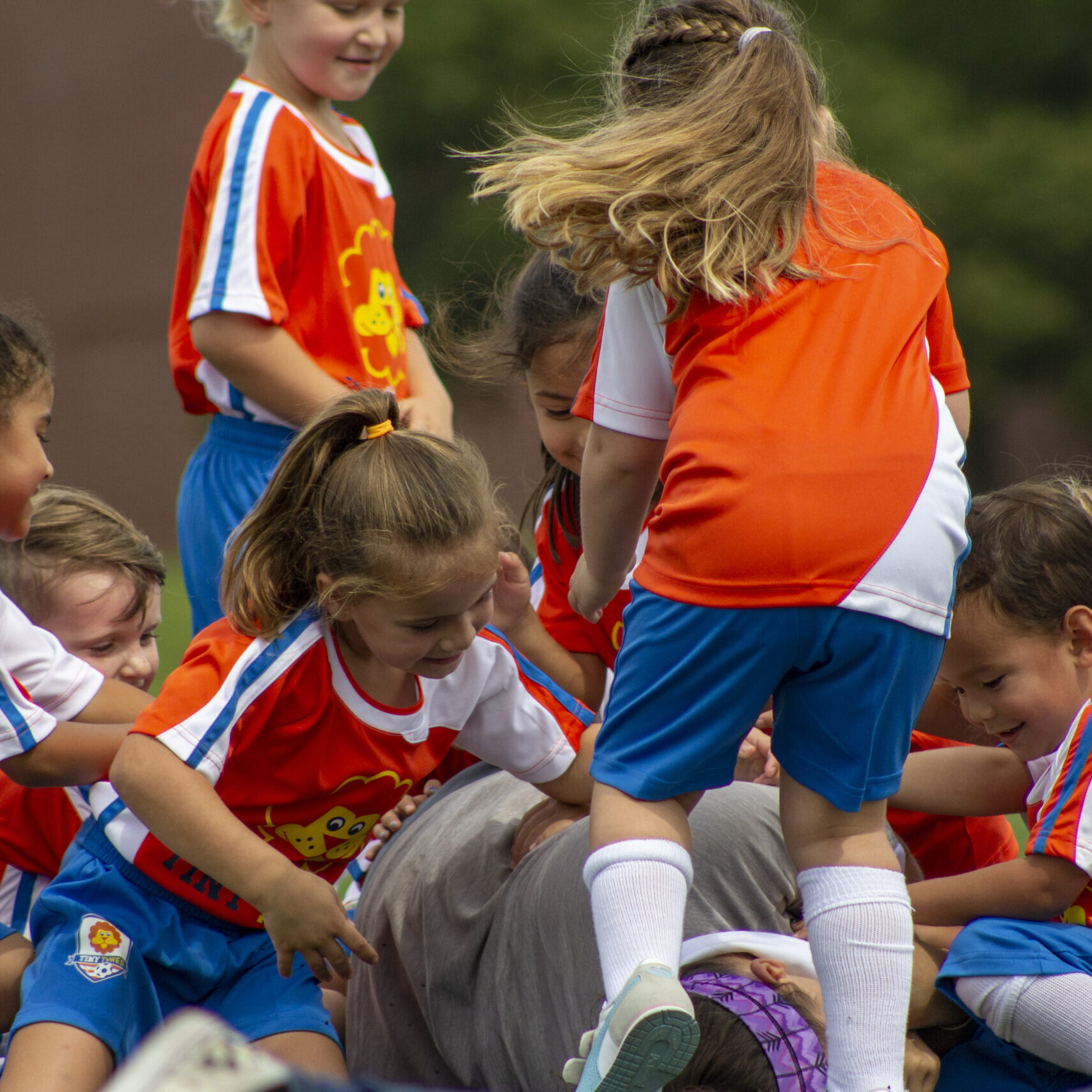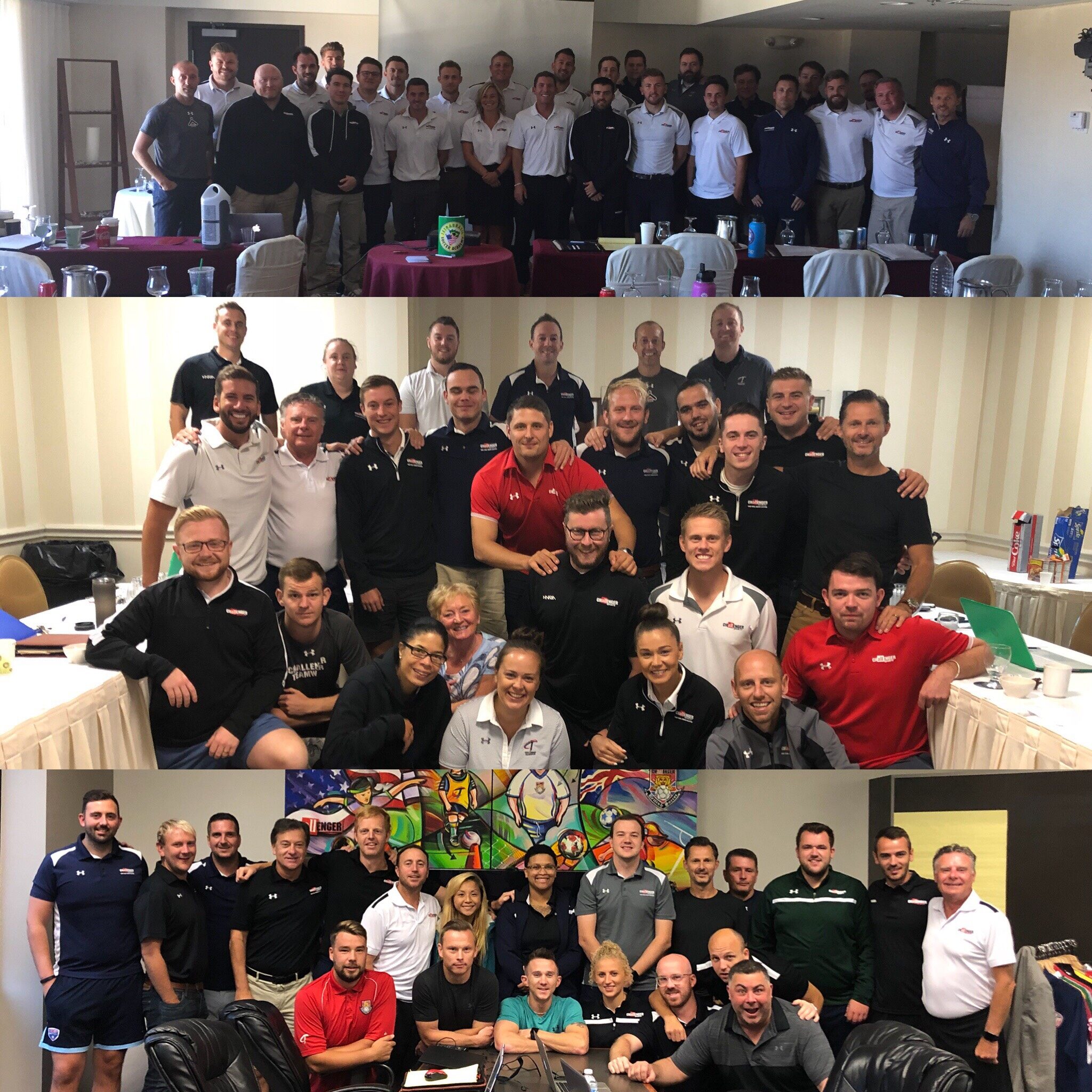 2020 - Present:
Uniting in the face of adversity.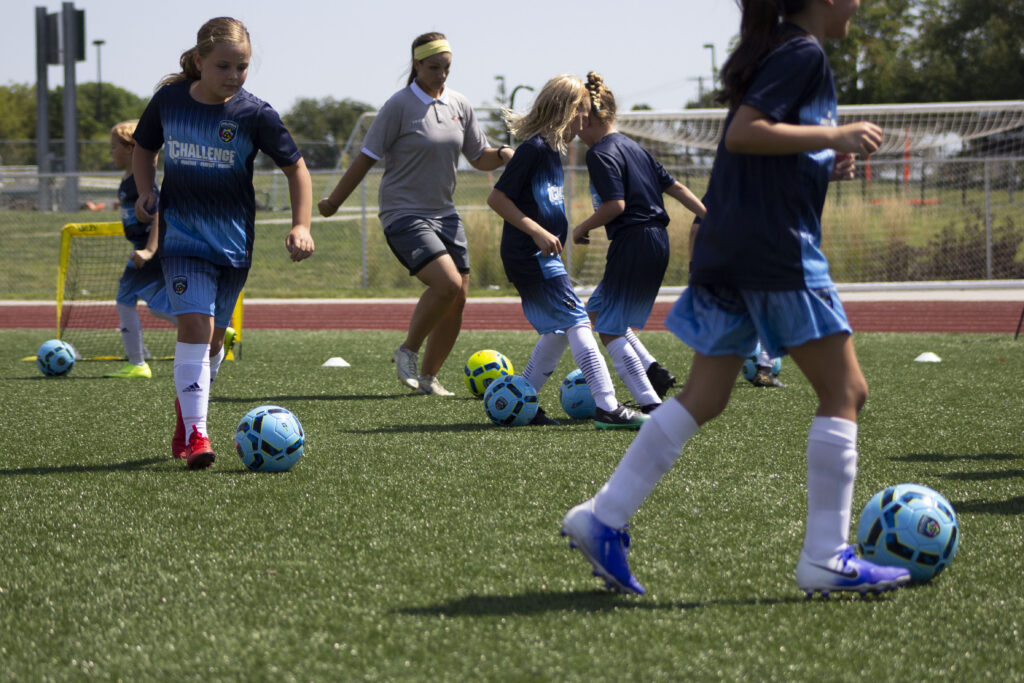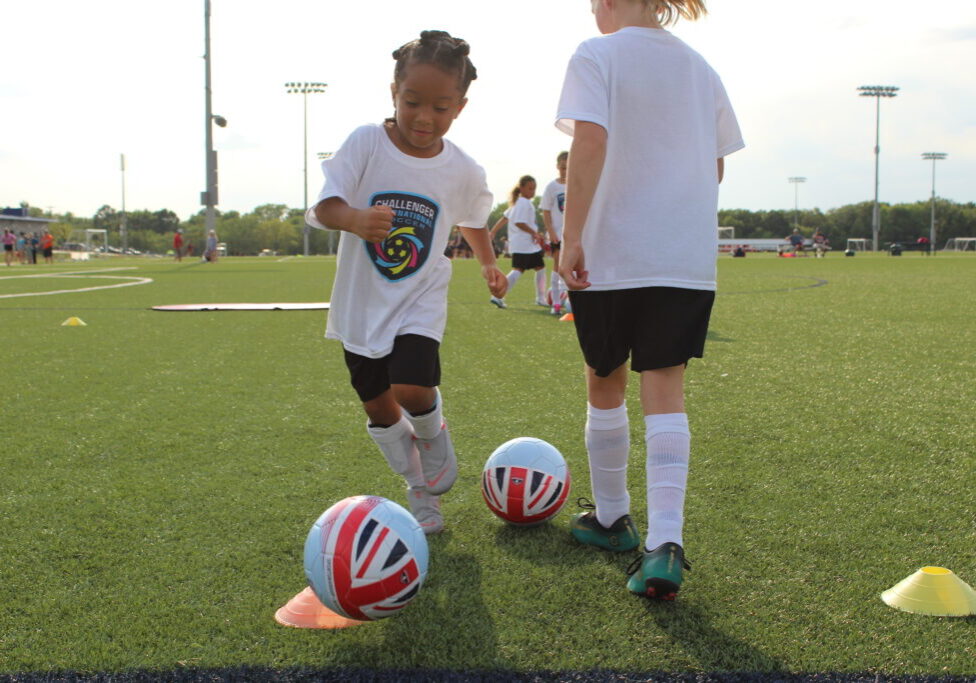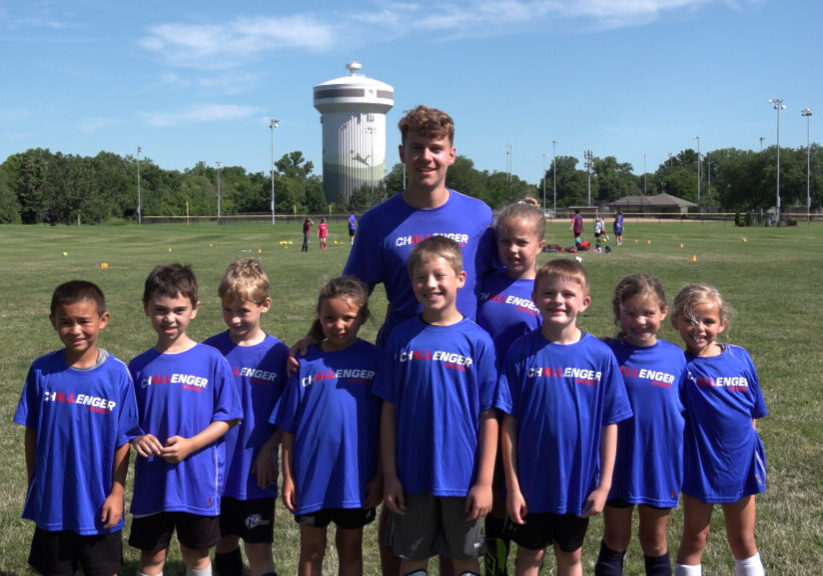 2020
Challenger Sports & Teamwear are significantly affected by the Coronavirus, resulting in a substantial decrease in company revenues and the number of employees. Various divisions and partnerships sadly come to an end; like the rest of the world it's time to get back to basics. Time to regrow the game.
2021
Challenger begins to rebound from COVID-19 as sports programs begin to open up.
Despite not being allowed to bring over any foreign coaches, summer camp numbers continue to make Challenger the most popular soccer camp in the USA.
Some within the company believe that the fact that we managed to cater for 35,000 kids so soon after a global pandemic could in fact be our greatest achievement.
2023
Challenger partners with both Integrity over Income and LeagueApps to rebrand and build out THIS website.
International Soccer Camps becomes Core Camps, and Challenger strike up a partnership with the SPIRE Academy.
We are excited to continue to ignite the passion.
Here's to the next chapter.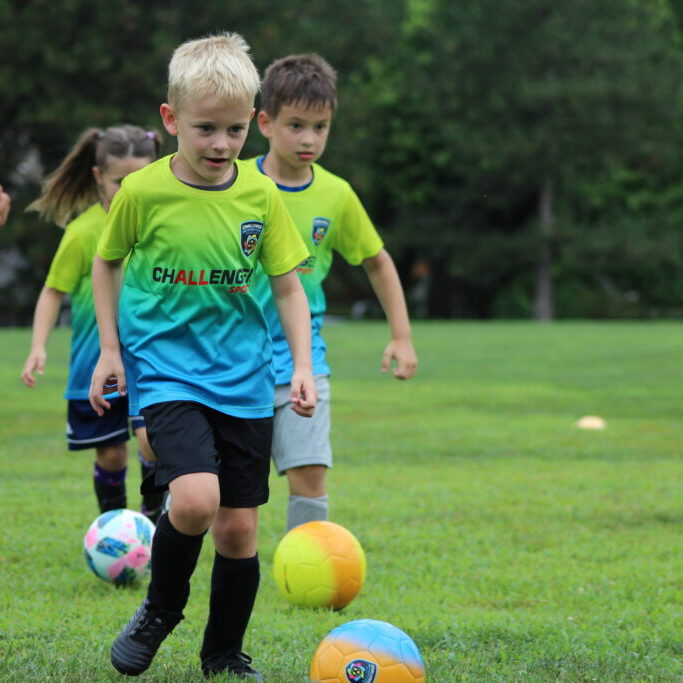 Experience Challenger Today
Our mission remains to ignite the passion. Get involved.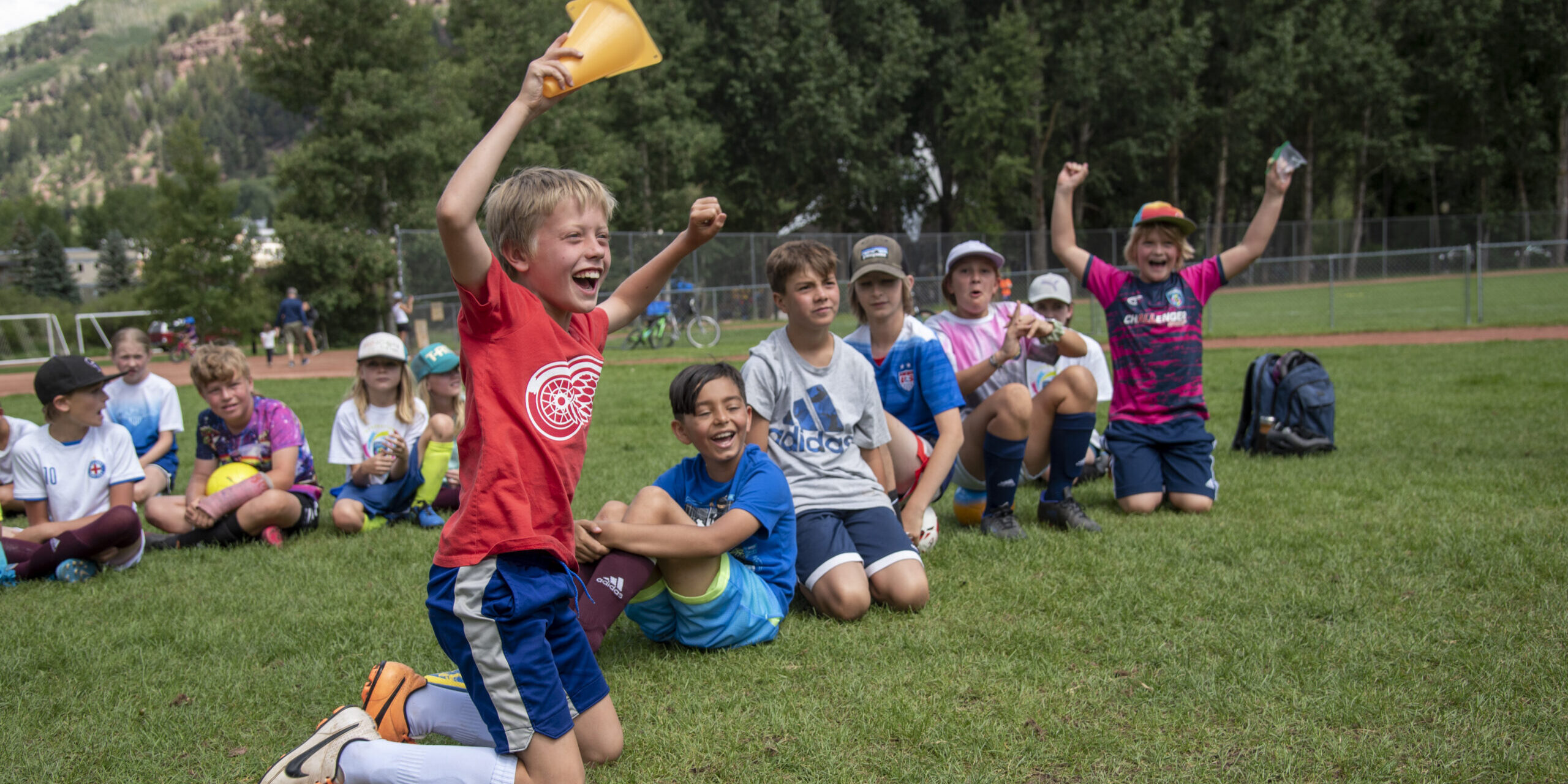 Speak to someone in your area
We have fulltime staff all over North America and we love to hear from people from all over the world.
We continue to run programs all over North America for players of all ages and ability level.