Challenger Chatter | July 25, 2023
Meet the Coaches: Lawrie O'Toole
Coach Lawrie O'Toole is a Scotland native and a die-hard Celtic FC fan! His entire family has donned the green and white since he was born, so supporting the club was a no-brainer. He'll never forget watching Celtic FC takedown Barcelona in the Champions League in 2012! Lawrie has been coaching for Challenger Sports…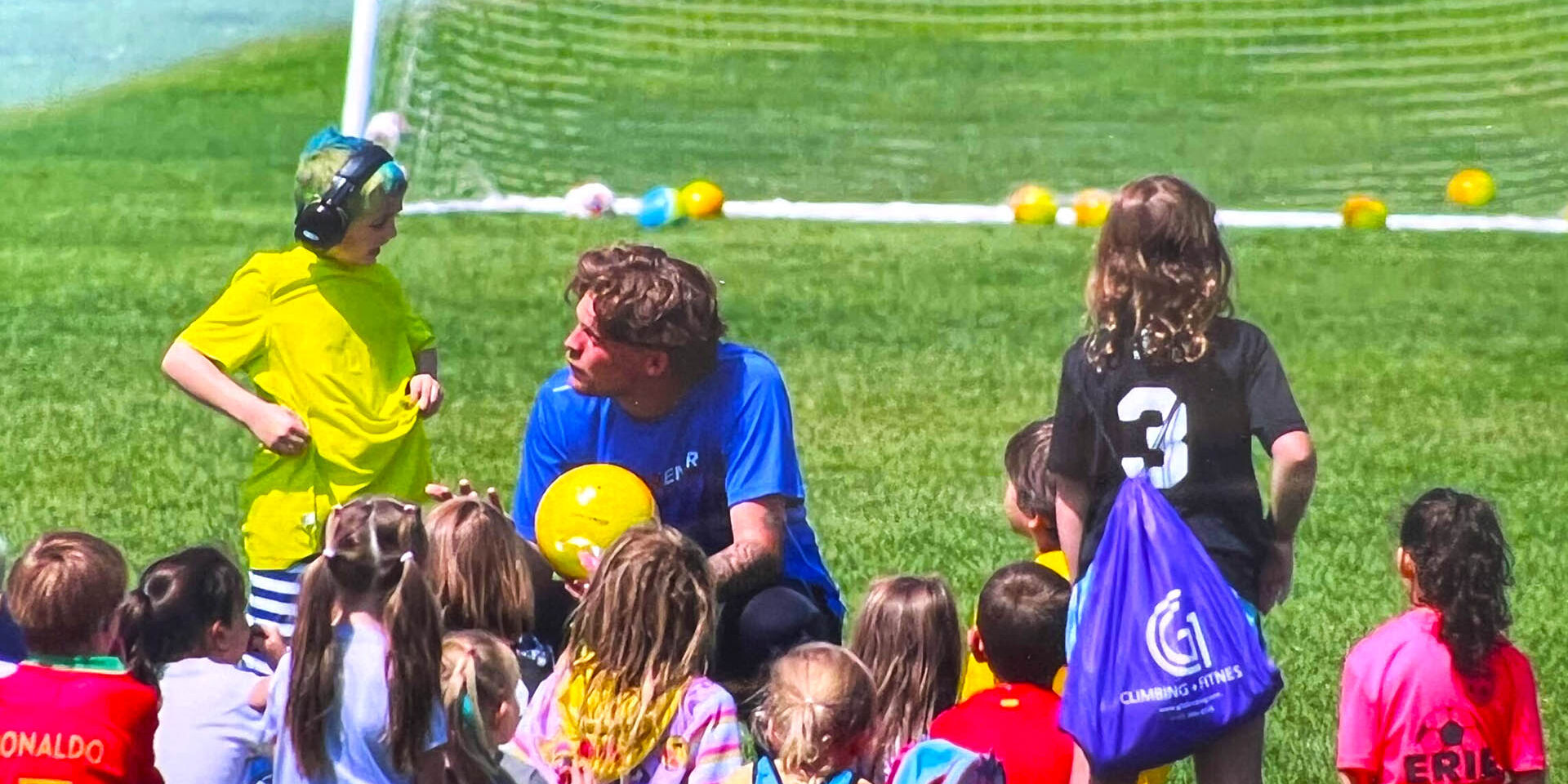 Coach Lawrie O'Toole is a Scotland native and a die-hard Celtic FC fan! His entire family has donned the green and white since he was born, so supporting the club was a no-brainer. He'll never forget watching Celtic FC takedown Barcelona in the Champions League in 2012!
Lawrie has been coaching for Challenger Sports for four years now and has loved seeing the players he works with grow and develop in their game. Each summer, he looks forward to the camps. Lawrie loves how much effort the Challenger team puts into making each event a special and memorable experience for the athletes.
Prior to coaching with Challenger, Lawrie attended Johnson and Wales University in Denver, Colorado where he played men's soccer. He also serves as a girls soccer coach with Broomfield Soccer Club.
If you get the opportunity to work with Coach Lawrie at a Challenger Sports camp in Colorado, be sure to give him a high-five and a Scottish 'halò'!
To learn more about all of the soccer programs we offer, click here.