Uncategorized | May 5, 2023
Meet the Coaches: Katherine Vega
At Challenger Sports, we look for the best of the best to coach our youth athletes. Each of our coaches are experienced, motivating, and have a knack for connecting with young athletes. They also each have a unique background or story, which we believe helps make our Challenger Sports team so special.  We hope that…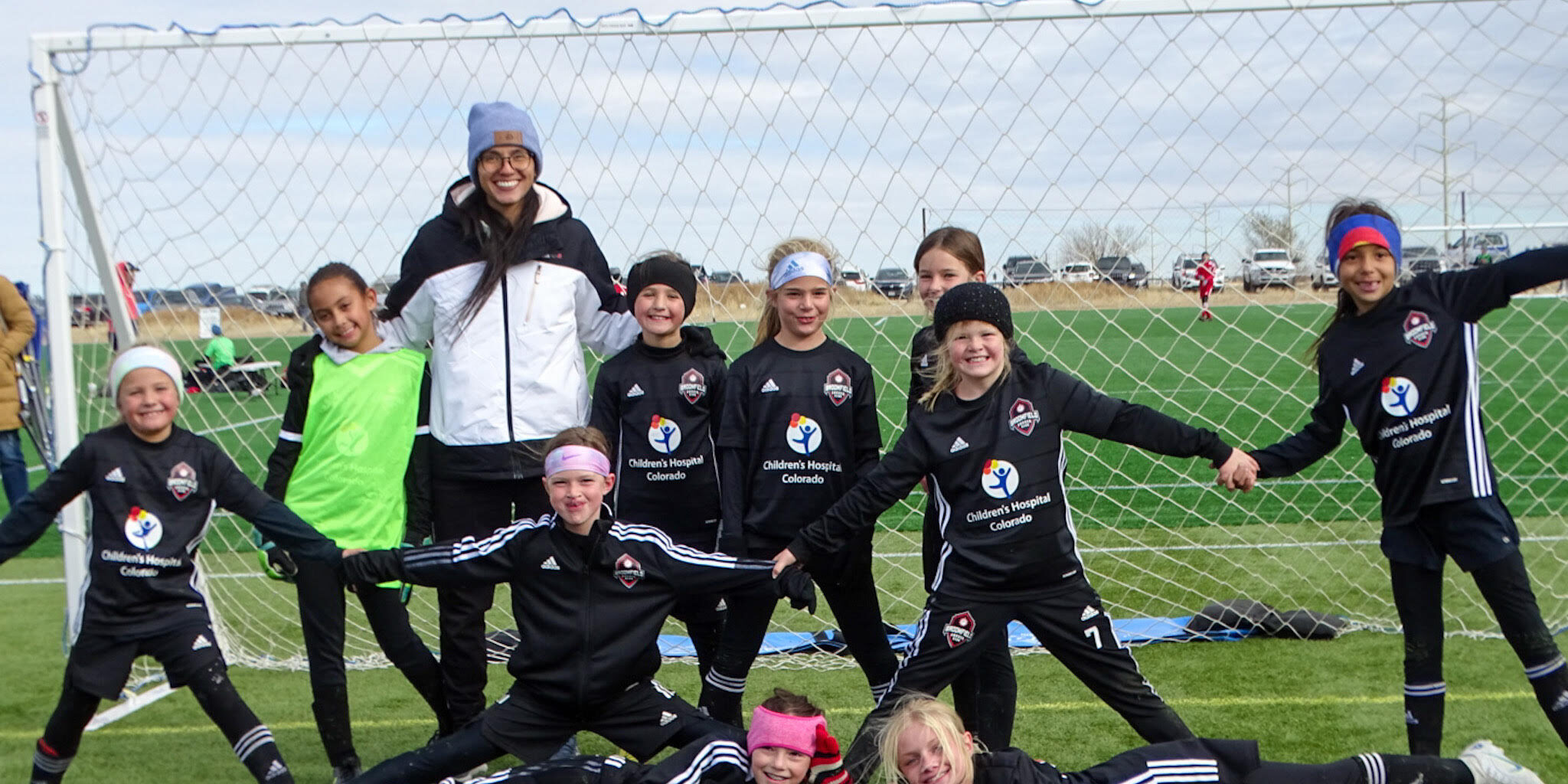 At Challenger Sports, we look for the best of the best to coach our youth athletes. Each of our coaches are experienced, motivating, and have a knack for connecting with young athletes. They also each have a unique background or story, which we believe helps make our Challenger Sports team so special. 
We hope that our 'Meet the Coaches' blog series gives you, our Challenger Sports athletes and parents, a better idea of who you may get the opportunity to train with at our upcoming camps.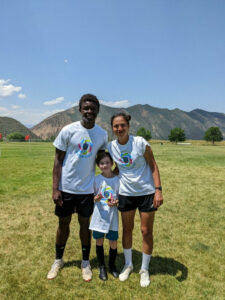 So, without further ado, let us introduce Coach Katherine Vega! 
Coach Katherine, originally from Bogota, Colombia, moved to the United States in 2012 to study and play women's soccer at the University of Texas Brownsville. She graduated with a degree in Health and Human Performance, which serves as a great foundation for her current role as a coach.
Katherine's playing career didn't end at the college level. She went on to play professionally for five years in Colombia and Israel as a central back and center midfielder. This experience allowed her to travel the world and compete at the highest level of competition. She also coached and trained youth athletes during her free time.
In 2020, Katherine enrolled in Ohio University's Masters Degree program in Coaching Education. During her two years in the program, she also served as a Graduate Teaching Assistant for the Physical Education Department, furthering her development for her coaching career.
Katherine moved to Colorado in 2022 to begin coaching with Challenger Sports and as a head coach of the Colorado Rapids Youth Soccer Club. She holds licenses in coaching grassroots 7v7, 9v9, and 11v11 soccer, and has earned United Soccer Coaches diplomas in numerous areas, including developing the complete female player, foundations of coaching, and goalkeeper level one. Katherine's favorite parts about coaching are being able to coach athletes of various skill levels, working alongside her awesome coaching staff, and keeping training fun by incorporating drills and games.
When Katherine's not coaching, you may find her catching a Liverpool match, her favorite professional club. With Coach Katherine on your team, 'You Will Never Walk Alone'.
If you are looking to be trained by the best this summer, search for a camp near you here.