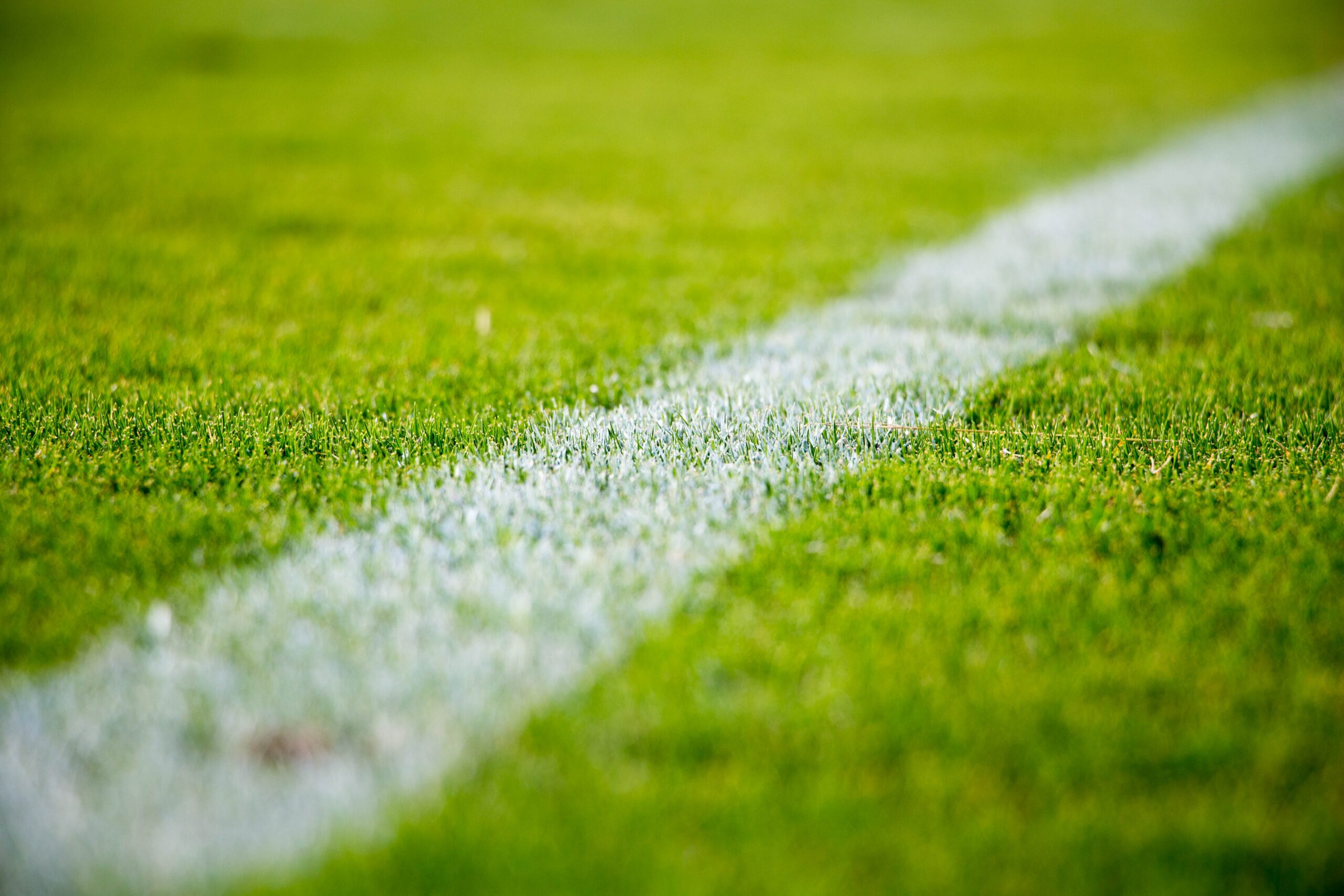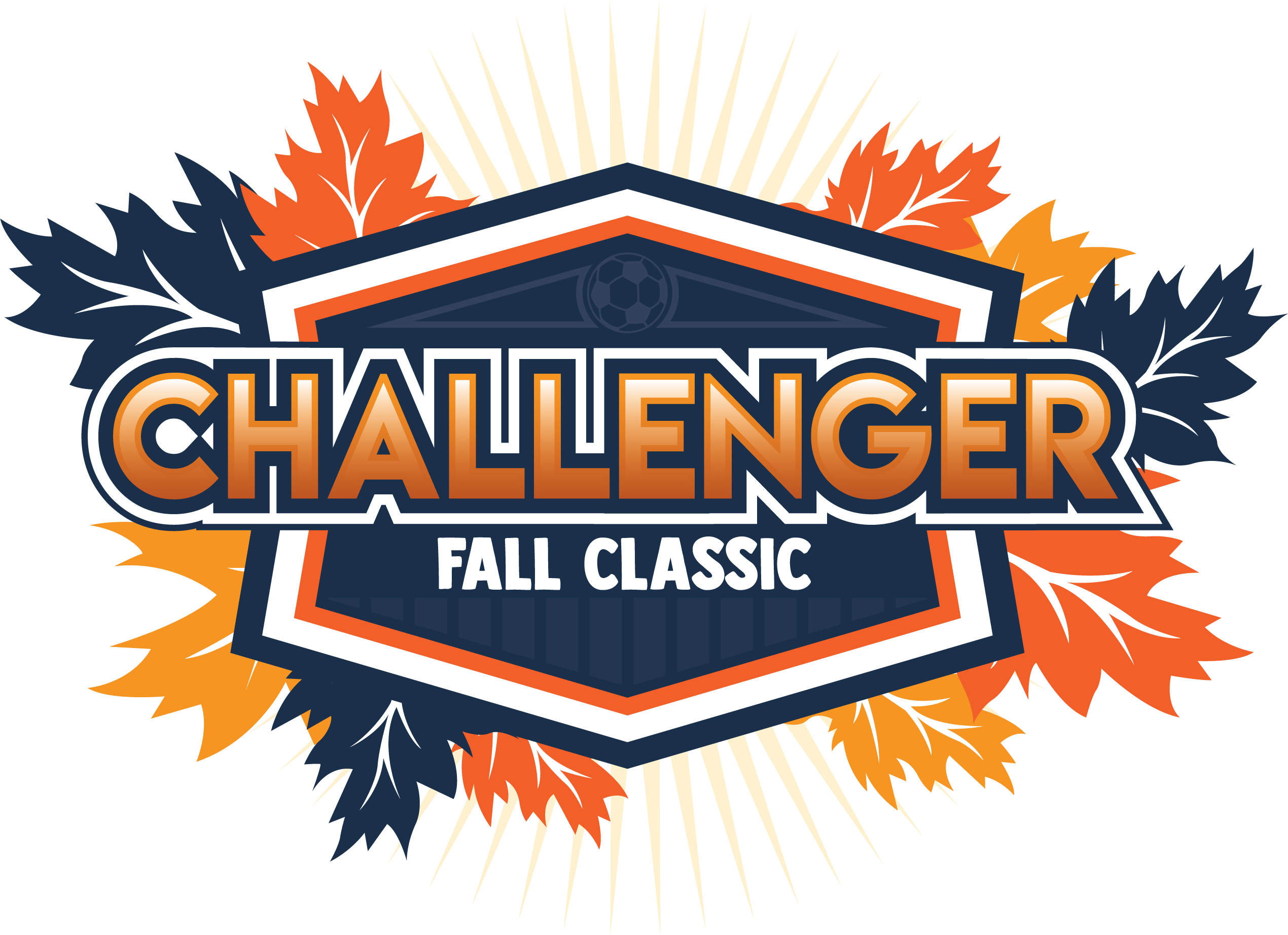 Challenger Fall Classic
Location
Shawnee, KS, USA
Ages
Girls U8-U19 Boys U8-U14/15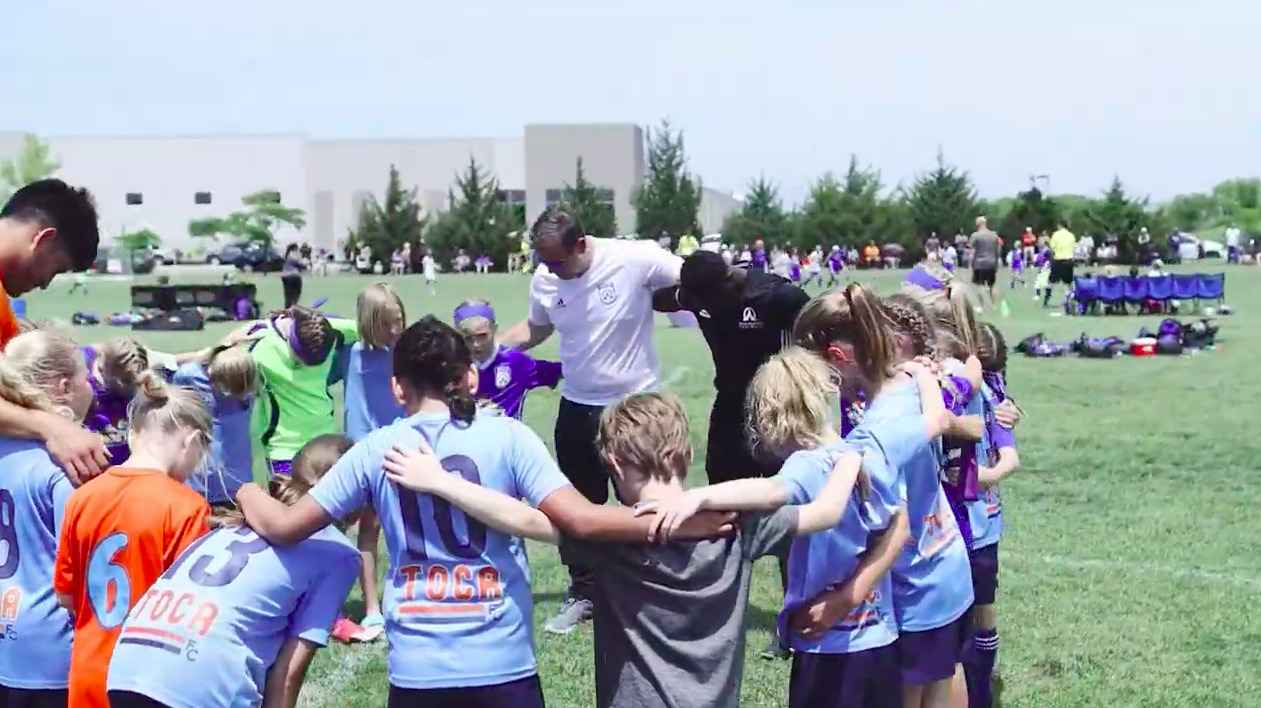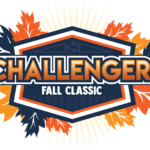 Challenger Fall Classic
Overview
The Challenger Fall Classic (CFC) is a perfect opportunity for all teams (D1-10 & Rec) to challenge themselves early in the fall season.  Over the past few years, 120-200 teams participated in this preseason tournament.  The CFC will offer your team the perfect opportunity to prepare for the fall season by playing against other teams of similar ability, so every game will be competitive, fun and challenging. The Challenger Fall Classic is held at one of the finest natural grass soccer facilities in the KC Metro area – Stump Park in beautiful Shawnee, KS. These great fields at local venues make the CFC a must-play preseason event for your team. *Space is limited. Be sure to sign-up early!*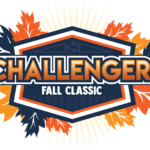 Why Play in the
Challenger Fall Classic
A great opportunity for your fall league preparation
Give your team an advantage by playing multiple games before the league season is in full swing
A great weekend guaranteeing that ALL of your players are back from summer camps, vacations, etc.
Fantastic local complex with superb grass fields
Perfect location in beautiful Shawnee, KS
Open to Boys U8 – U15; Girls U8 – U19
Divisions 1-10 & Rec. available
Play similar level teams guaranteed. We work hard bracketing teams so that every game is fun and competitive
Schedule requests encouraged and worked around
Play on a non-holiday weekend (spend those special times with family while saving on travel expenses)
Excellent referees
Online registration available
Age Groups

Girls U8-U19 Boys U8-U14/15
Pricing

U8-10 (7v7)  $575
U10-12 (9v9) $625
U12-19 (11v11) $675

Deadline – August 4
Divisions

Division I, Division II, Division III, Division IIX, Division IV, Division IX, Division V, Division VI, Division VII, Division X, Rec
Stump Park

4751 Woodland Dr. Shawnee, KS 66218
The Challenger Fall Classic is a stay-and-play event.  All traveling teams must stay at one of the approved host hotels.  Reservations must be made through GCI Travel.
Traveling Team Policy
All teams traveling to participate in the Challenger Fall Classic must contact Global Connections Inc. (GCI) to place hotel reservations. GCI has reserved reduced rate tournament room blocks with a wide range of hotels to suit the needs of all participating teams.
Please note, traveling teams must reserve hotels through GCI in order to be accepted into the tournament.
For further tournament information, contact the tournament directors: