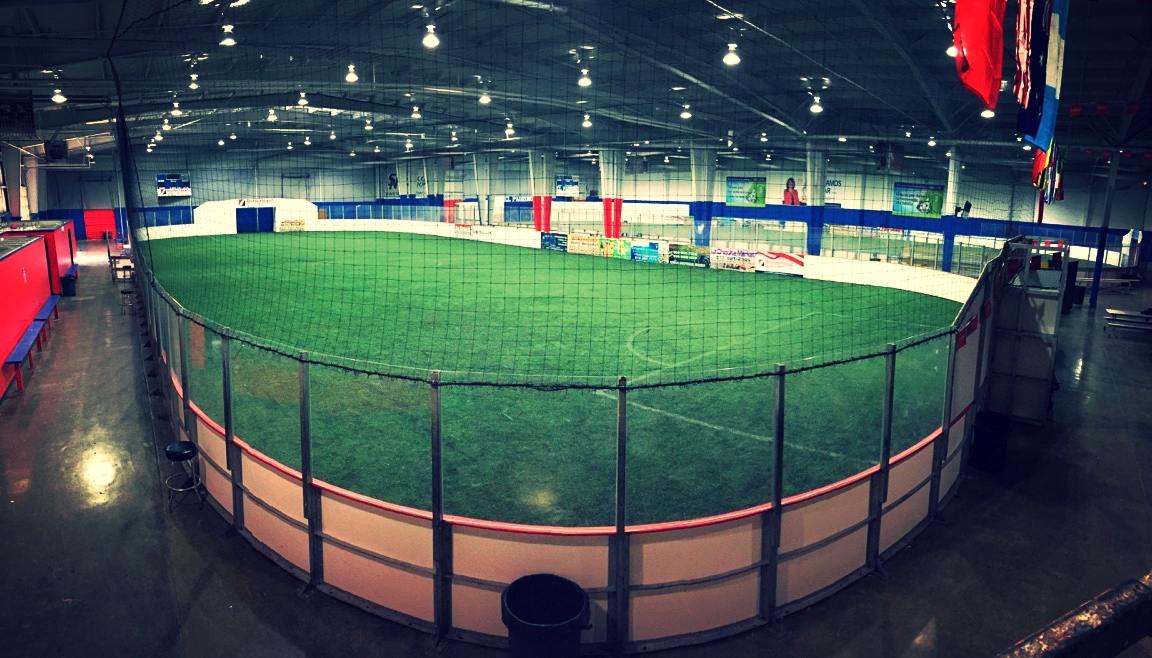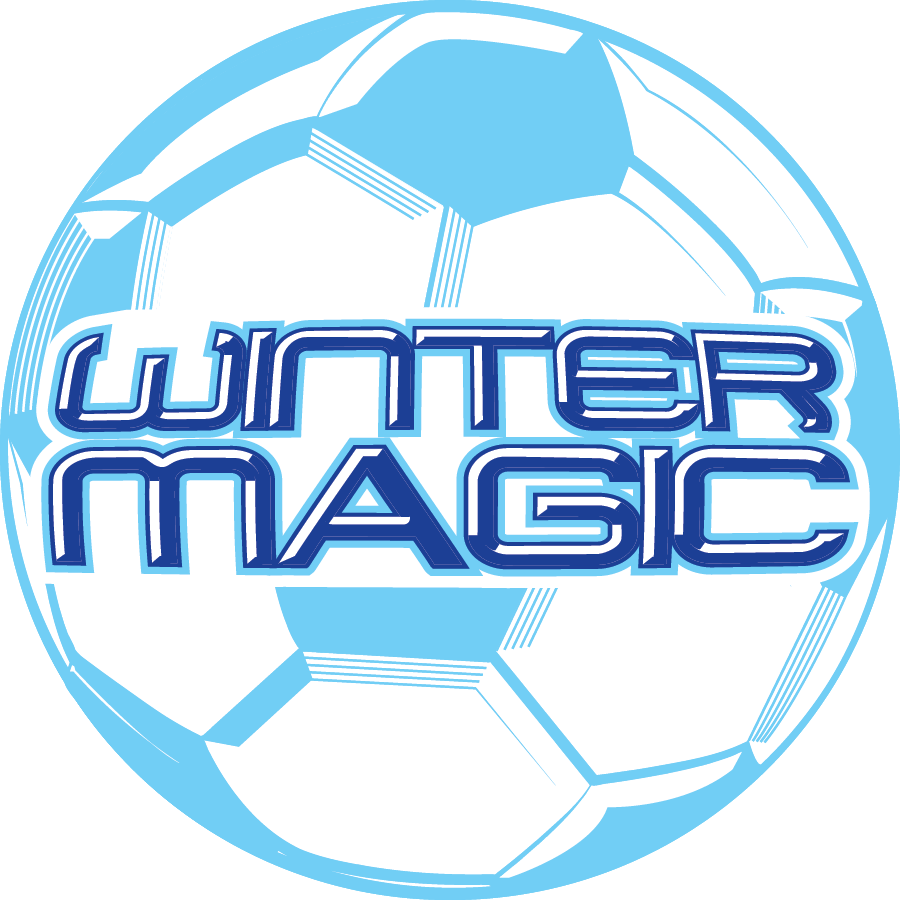 Winter Magic
Location
Kansas City Metro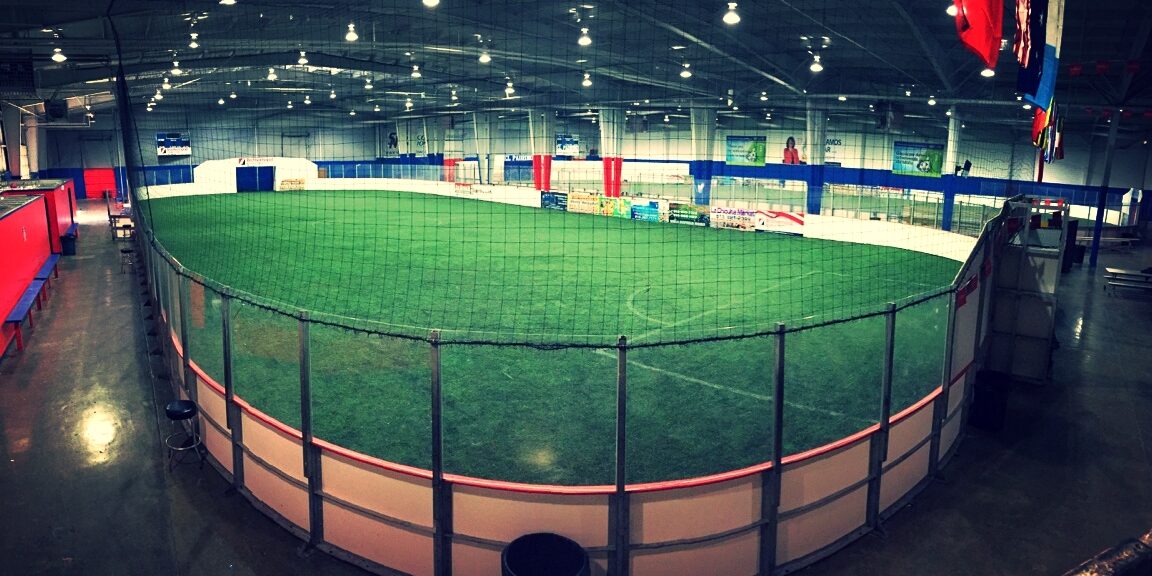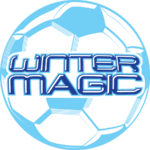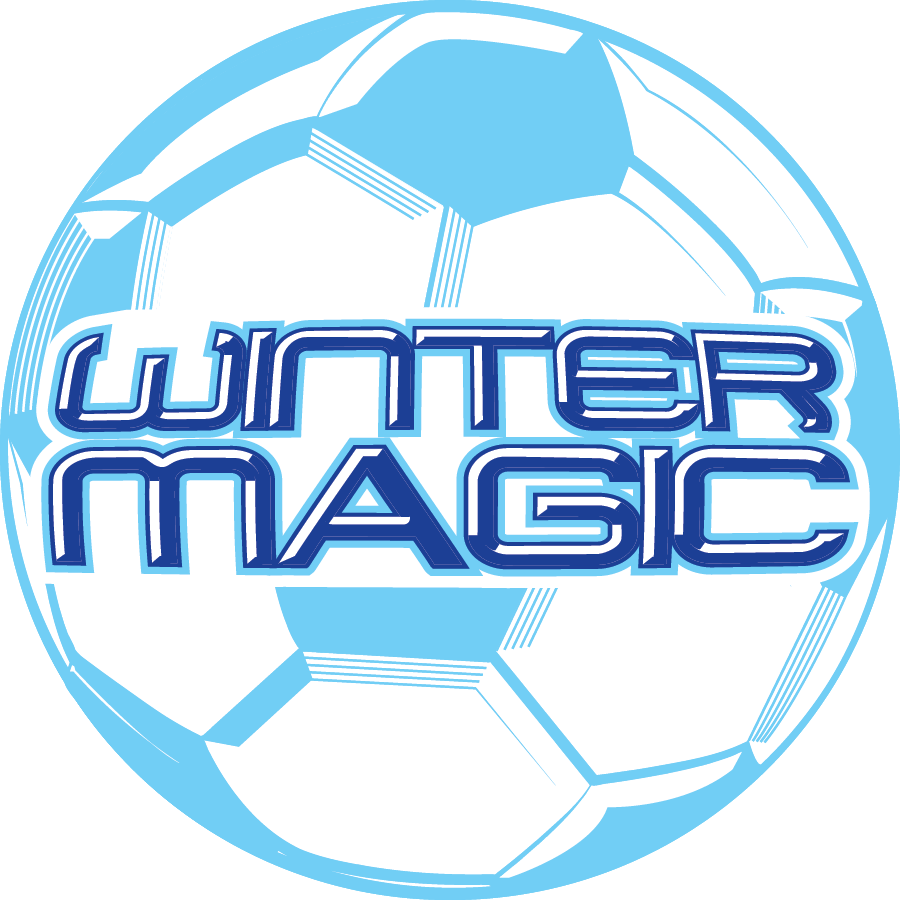 Winter Magic
Overview
Come play in the biggest indoor soccer tournament in Kansas City!
Over 220+ teams from eight different states will participate
The Winter Magic is now in its 38th year and has established itself as one of the top indoor tournaments in the country. Attracting 200+ teams each year from Oklahoma, Nebraska, Illinois, South Dakota, Iowa, Minnesota, Kansas and Missouri, the Winter Magic is a showcase for the very best players in the Midwest and is an incredible weekend of fast-paced and exciting indoor soccer action.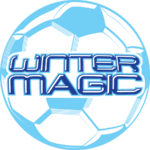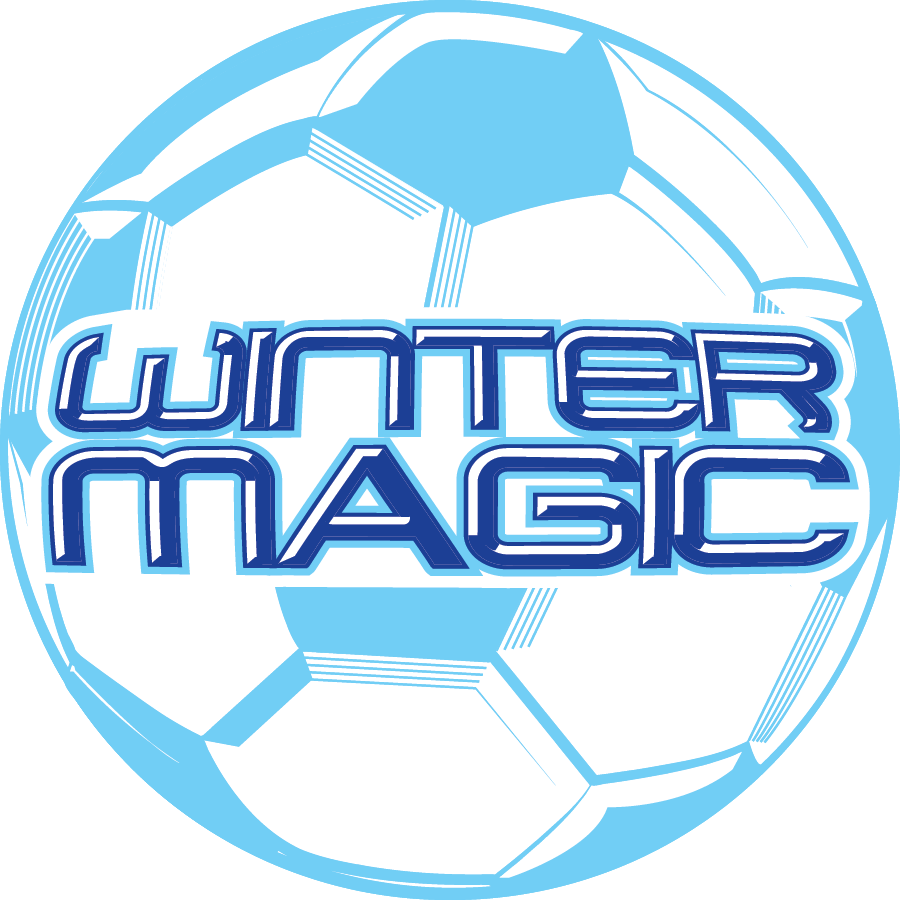 Why Play in the
Winter Magic
Keep your team motivated during the winter months.
Plenty of competition; over 200 teams participate each year.
Play at the top indoor facilities in the KC Metro Area – All American, KC Soccer Dome, Sports Lodge, Soccer Nation and Z Sports.
No indoor league played that weekend – All major facilities in town booked for this event.
Players will train harder, attend more practices and focus more preparing for a high level tournament.
Play tough competition from different leagues – new challenges for your players.
Players will be better prepared for the spring season – faster, more skillful, more confident.
Playing smaller sided games (6v6 and 7v7) gives the players more touches on the ball.
Climate-controlled indoor complexes provide better playing experience than outdoor games in winter.
Tournament teams welcomed – bring your club's best players!
Divisions

Competitive, Premier, Rec
The Winter Magic is a stay-and-play event.  All traveling teams must stay at one of the approved host hotels.  Reservations must be made through GCI Travel.
Traveling Team Policy
All teams traveling to participate in the Winter Magic must contact Global Connections Inc. (GCI) to place hotel reservations. GCI has reserved reduced rate tournament room blocks with a wide range of hotels to suit the needs of all participating teams.
Please note, traveling teams must reserve hotels through GCI in order to be accepted into the tournament.
For further tournament information, contact the tournament directors: