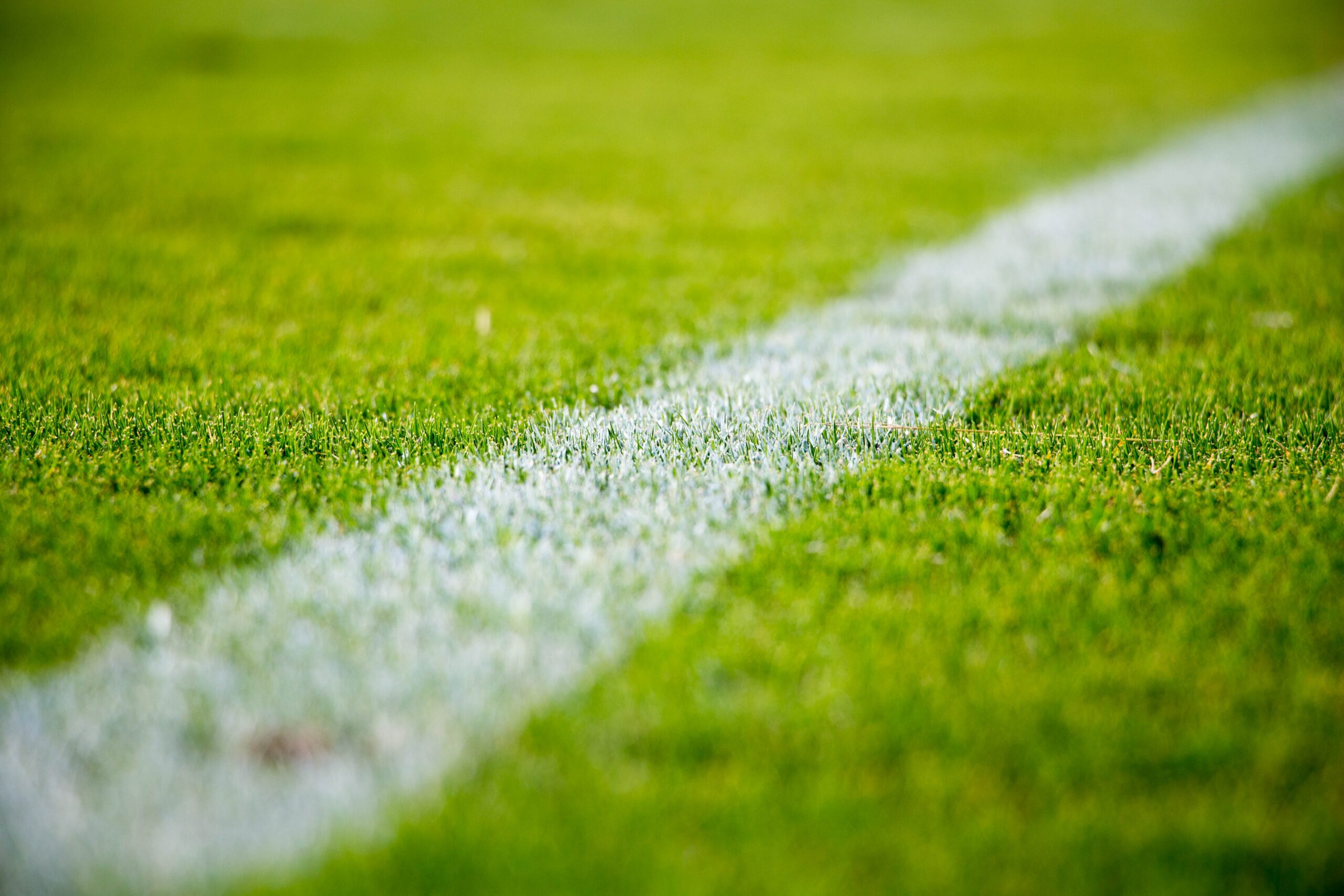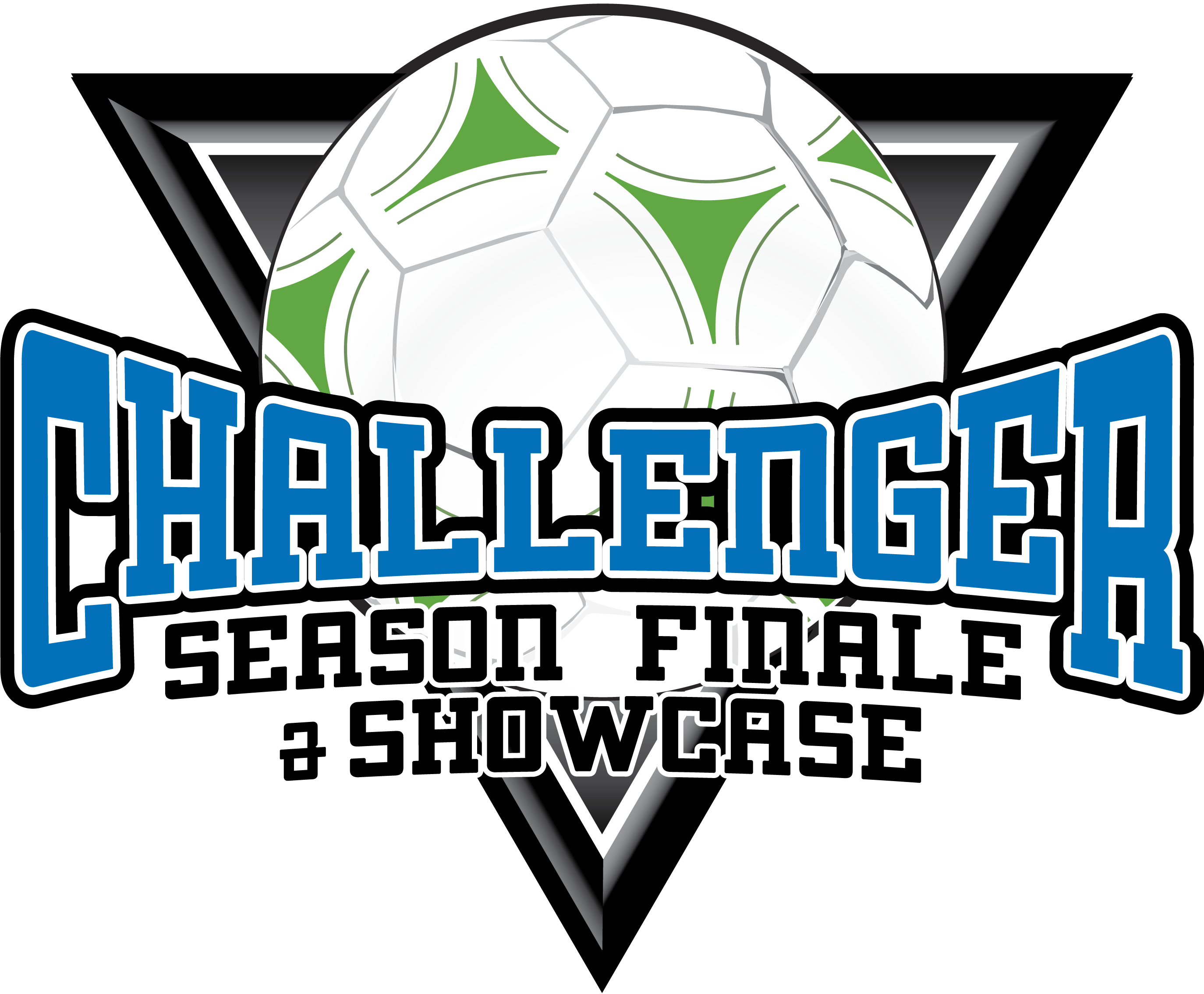 Challenger Season Finale & Showcase
Location
Overland Park, KS, USA
Ages
Boys & Girls – U10 – U19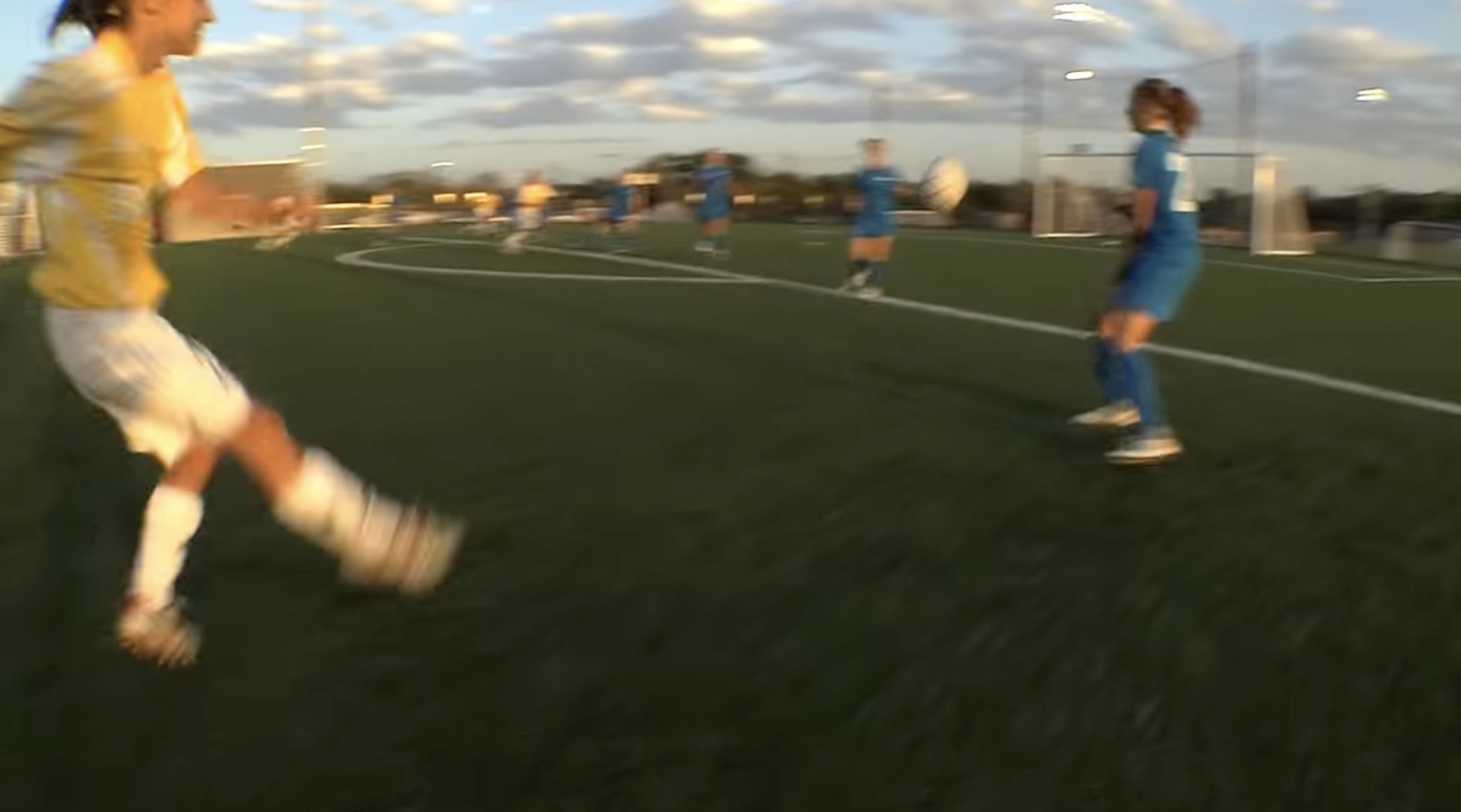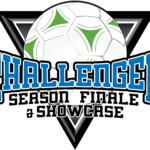 Challenger Season Finale & Showcase
Overview
To provide an event to connect college coaches and prospective players, Challenger Sports hosts the Season Finale & Showcase event at the Overland Park Soccer Complex. This event offers the High School aged player a chance of showcasing their talents in front of college coaches from all over the Midwest, as well as giving the younger players an end of year tournament to display the skills learned throughout the season.
Early December is the perfect time of year for soccer players to showcase in front of collegiate coaches. All High School programs will be completed by this date, and the majority of college programs will be looking to scout future players for their programs at this time.
With 140+ teams and 100+ college coaches in attendance from Divisions I, II, III, NAIA and NJCAA, the Showcase proves to be a great opportunity for players of all skill levels to put their talents on display in front of the college coaches looking to recruit them.  Don't miss out on this year's event!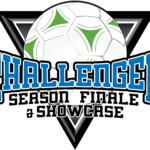 Why Play in the
Challenger Season Finale & Showcase
Over 300 college coaches invited
Play at the 'State of the art' $36 million Overland Park Soccer Complex
Great central location in Overland Park
12 tournament-quality synthetic turf fields
Lighted fields for night use
All formats (8v8 & 11v11) will play on the turf fields
Games will only be played at the new complex – no satellite fields will be used
Great competition from all over the Midwest
Open to boys and girls teams ages U10-U19
Scheduling requests encouraged and worked around
Excellent referees
The complex includes a fieldhouse, playground and several concession areas
Pricing

U10-12 (9v9) – $725
U12-14 Tournament – $850
U15-19 Showcase $975

Deadline – November 3rd
SCHEELS Overland Park Soccer Complex

13700 Switzer Rd. Overland Park, KS 66213
The Challenger Season Finale & Showcase is a stay-and-play event.  All traveling teams must stay at one of the approved host hotels.  Reservations must be made through GCI Travel.
Traveling Team Policy
All teams traveling to participate in the Challenger Season Finale & Showcase must contact Global Connections Inc. (GCI) to place hotel reservations. GCI has reserved reduced rate tournament room blocks with a wide range of hotels to suit the needs of all participating teams.
Please note, traveling teams must reserve hotels through GCI in order to be accepted into the tournament.
For further tournament information, contact the tournament directors: