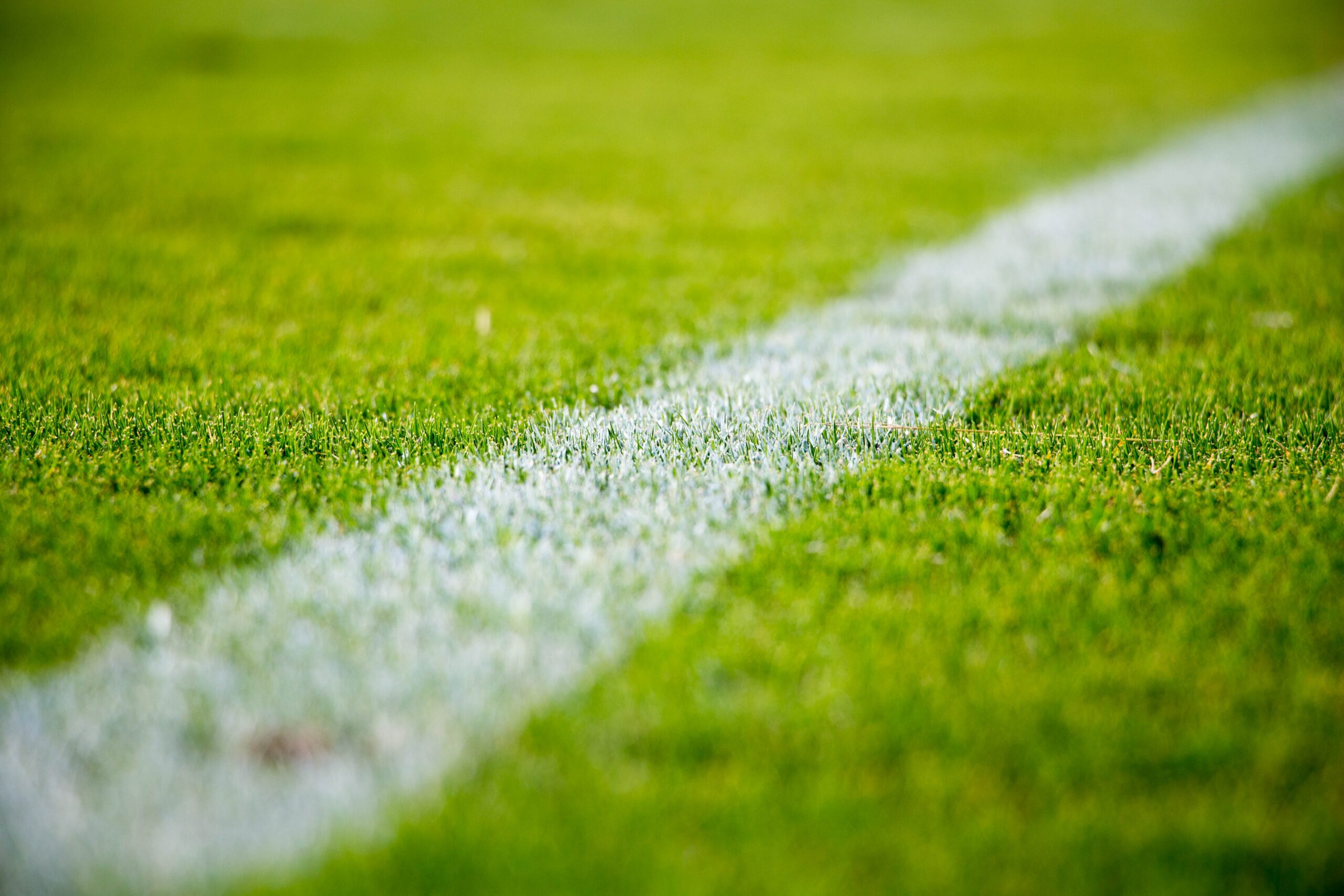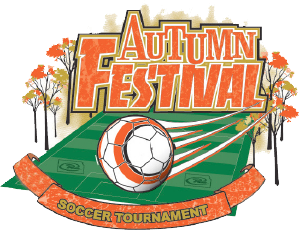 Autumn Festival
Ages
Boys U8-U14/15 - Girls U8-U19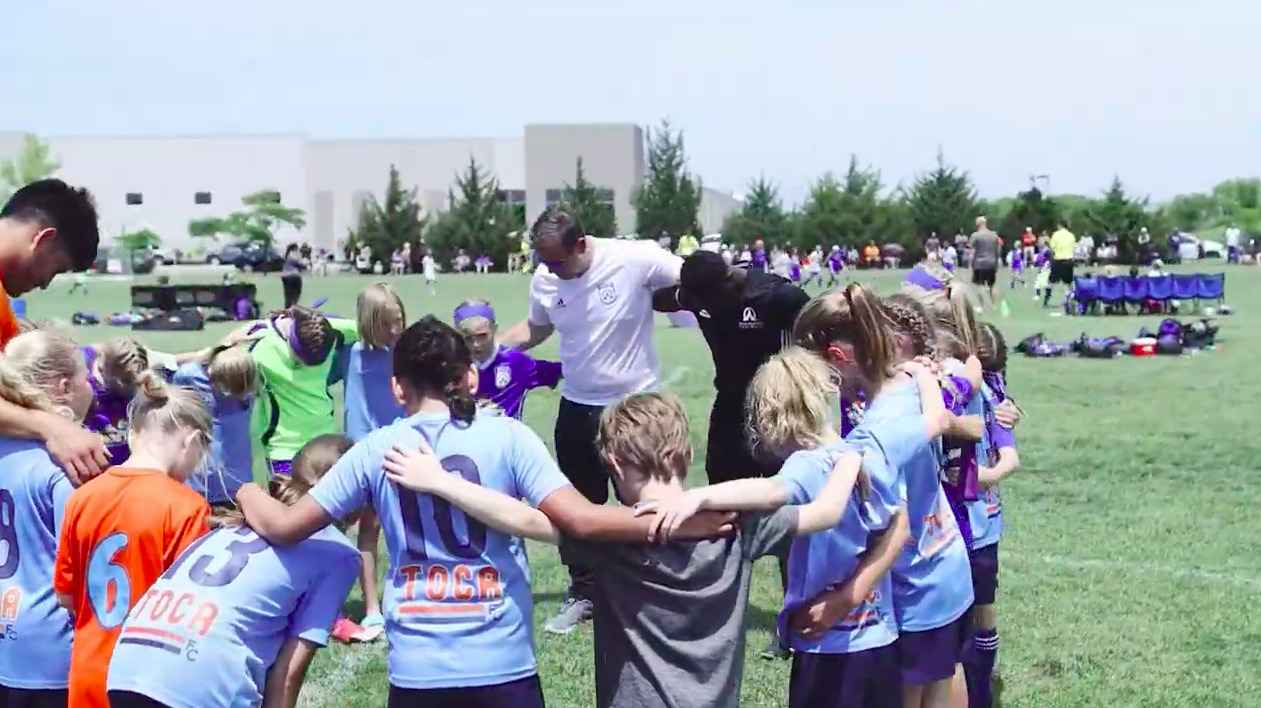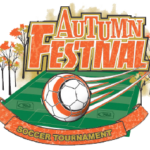 Autumn Festival
Overview
Challenger Sports and Kansas Rush Soccer Club are excited to bring you the 2023 Autumn Festival. The Autumn Festival will allow your team to compete at a high level during the fall season. Held at the hidden jewel of KC – Lone Elm Park in Olathe, KS – your players will play on some of the best natural grass fields in the Midwest.
The tournament will cater to all levels of competitive teams (Divisions I through VIII) and recreational teams. It will provide the perfect opportunity to gauge how far your team has developed since the start of the season.
*Space will be limited so be sure to sign-up early!*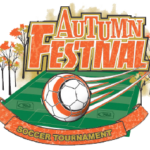 Why Play in the
Autumn Festival
Play on a non-holiday weekend – enjoy Labor Day Weekend with your family and friends
A great chance to gauge the development of your team prior to the
Fantastic local complex with superb fields in beautiful Olathe, KS
Open to the following age groups: Boys U8 – U19; Girls U8 – U19 Divisions I, II, III, IV, V, VII, VIII & Rec. available
Play similar level teams. We work hard bracketing teams, so every game is fun and competitive
Play different competition
Schedule requests are all taken into consideration and worked around
Age Groups

Boys U8-U14/15 - Girls U8-U19
Pricing

U8-10 (7v7) – $575
U10-12  (9v9) – $625
U12-19 (11v11) – $675

Deadline – August 18
Divisions

Division I, Division II, Division III, Division IIX, Division IV, Division V, Division VI, Division VII, Rec
Lone Elm Park

20921 W 167th St Olathe, KS 66062
The Autumn Festival is a stay-and-play event.  All traveling teams must stay at one of the approved host hotels.  Reservations must be made through GCI Travel.
Traveling Team Policy
All teams traveling to participate in the Autumn Festival must contact Global Connections Inc. (GCI) to place hotel reservations. GCI has reserved reduced rate tournament room blocks with a wide range of hotels to suit the needs of all participating teams.
Please note, traveling teams must reserve hotels through GCI in order to be accepted into the tournament.
For further tournament information, contact the tournament directors: