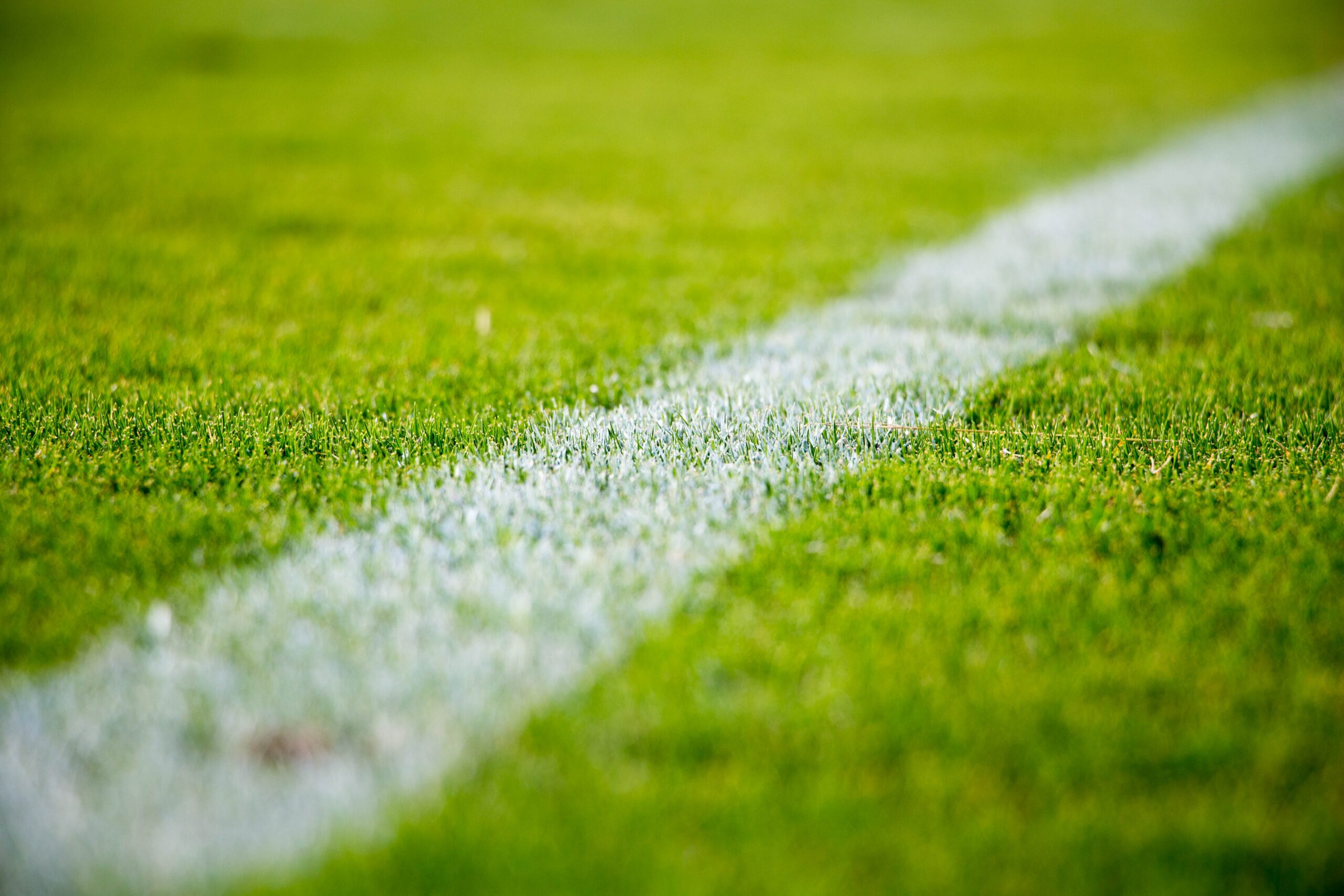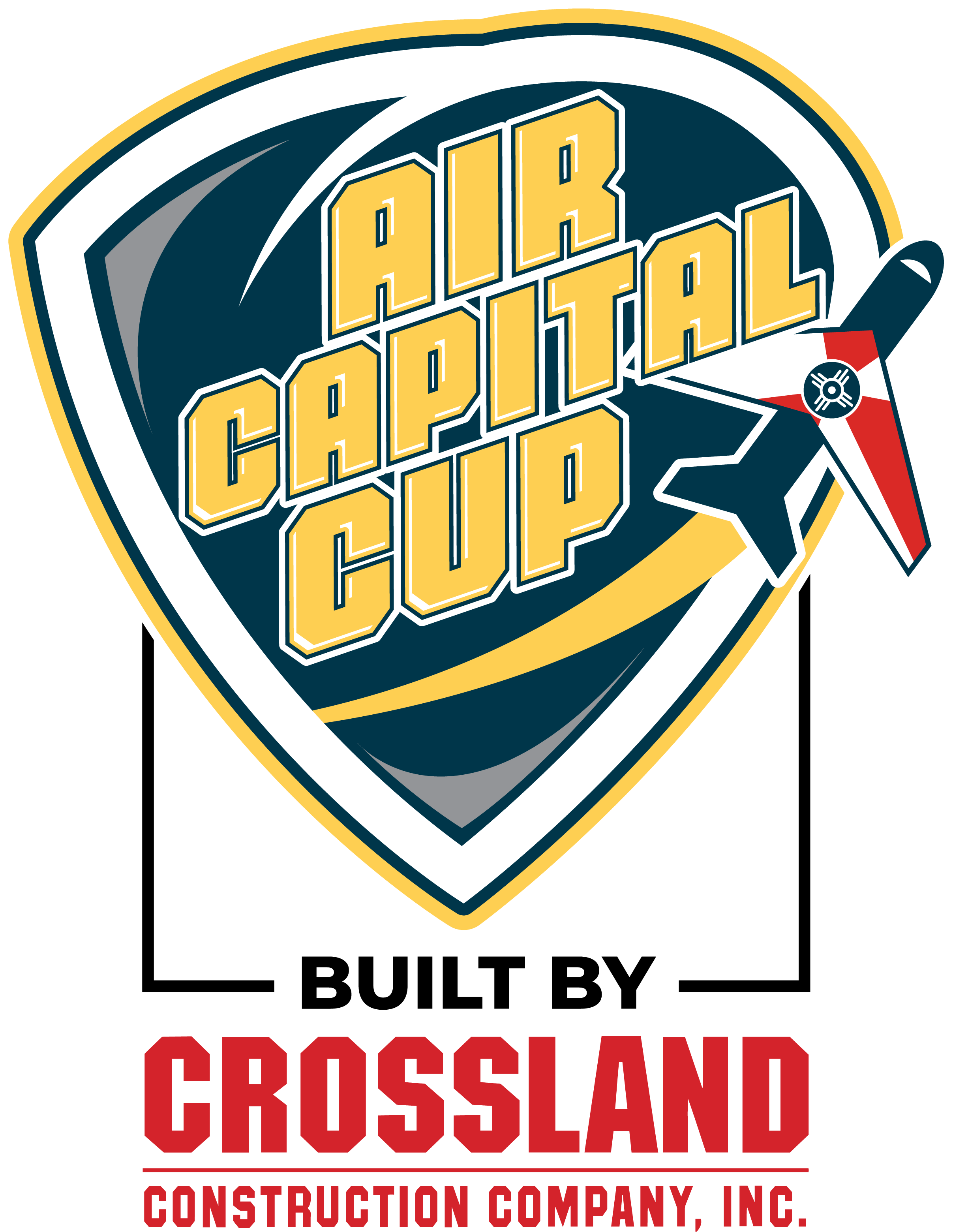 Air Capital Cup
Location
Wichita, KS, USA
Ages
Boys U8-U19/Girls U8-U15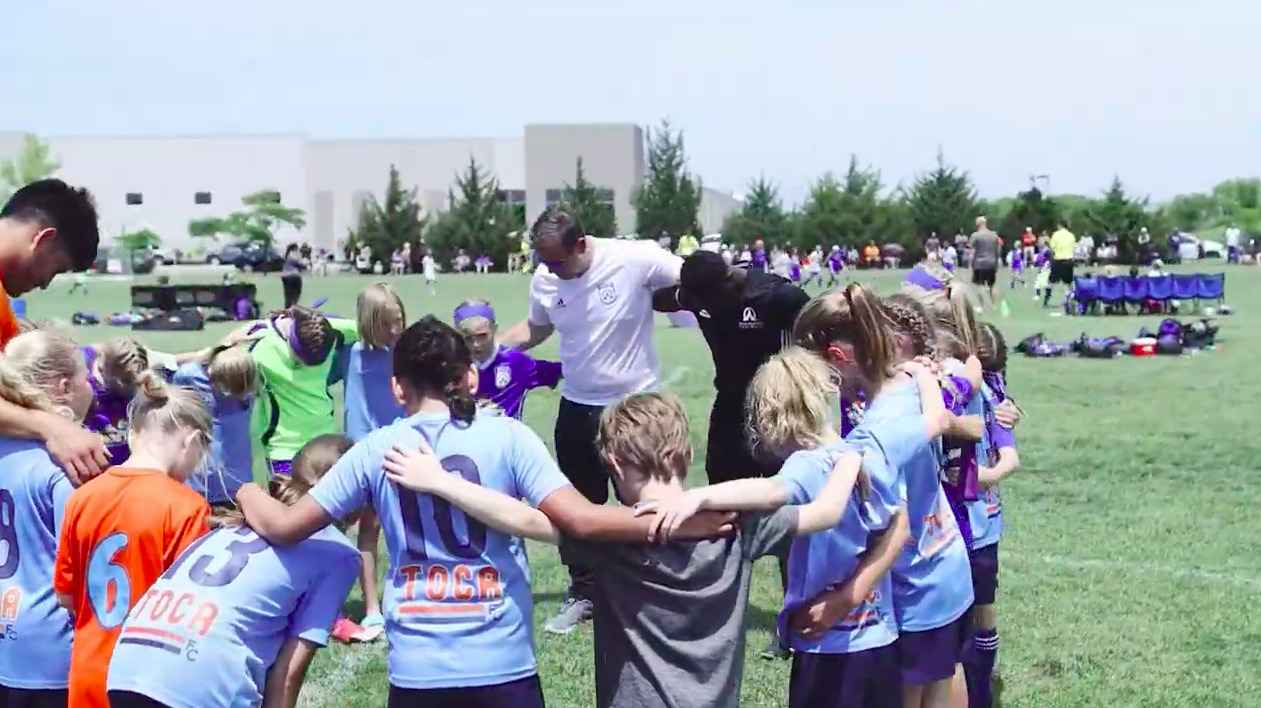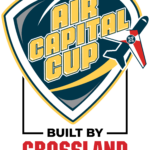 Air Capital Cup
Overview
The 2023 Air Capital Cup will attract teams from all over Regions II & III and will cater to all levels of teams. Gold, Silver and Bronze divisions will be available. Held April 14-16, 2023, the Air Capital Cup offers the chance to play against teams from all over the Midwest.
The 2023 Air Capital Cup will be held at the newly renovated, all turf Stryker Soccer Complex in Wichita, KS. The Stryker Soccer Complex consists of 11 all-sports turf fields which are all lighted.
All teams are guaranteed three games. Awards will be given to the top two teams in each division. Open to all levels of play, teams will be bracketed accordingly so each game will be competitive.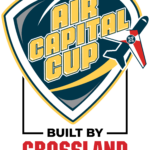 Why Play in the
Air Capital Cup
Great location in Wichita, Kansas
Housing options to suit every team budget
11 all-sports turf fields which are all lighted for evening games
Great competition from all over the Midwest – 10+ states will be represented through the tournament series
Play on a non-holiday
Excellent referees
Local attractions close to the complex to cater to families and in between games
Open to the following age groups: Boys U8 – U19; Girls U8 – U19 Divisions I, II, III, IV, V, VII, VIII & Rec. available
Play similar level teams. We work hard bracketing teams, so every game is fun and competitive
Play different competition
Schedule requests are all taken into consideration and worked around
Pricing

U8 (5v5) $380
U8-10 (7v7) $600
U10-12 (9v9) $700
U12-19 (11v11) $775
Deadline – March 10
Divisions

Division I, Division II, Division III, Division IIX, Division IV, Division V, Division VI, Division VII, Rec
Stryker Sports Complex

2999 N Greenwich Rd. Wichita, KS 67226
The Air Capital Cup is a stay-and-play event.  All traveling teams must stay at one of the approved host hotels.  Reservations must be made through GCI Travel.
Traveling Team Policy
All teams traveling to participate in the Air Capital Cup must contact Global Connections Inc. (GCI) to place hotel reservations. GCI has reserved reduced rate tournament room blocks with a wide range of hotels to suit the needs of all participating teams.
Please note, traveling teams must reserve hotels through GCI in order to be accepted into the tournament.
For further tournament information, contact the tournament directors: