Location
Sunny Fields Park
Coached by our team of international and US-based staff, our week-long half day and full day soccer camps improve your child's soccer skills while providing a unique cultural experience. Camps are designed for all ages and ability levels, from beginner to advanced players. We channel our energy and passion for the game into a fun yet developmental environment. 
We use age appropriate practices to help players develop at their own pace, learn brand new skills and become an all-round better player...while having an amazing time with our international coaching staff!
Includes an educational approach that uses soccer to teach the core values of responsibility, integrity. respect, sportsmanship and leadership.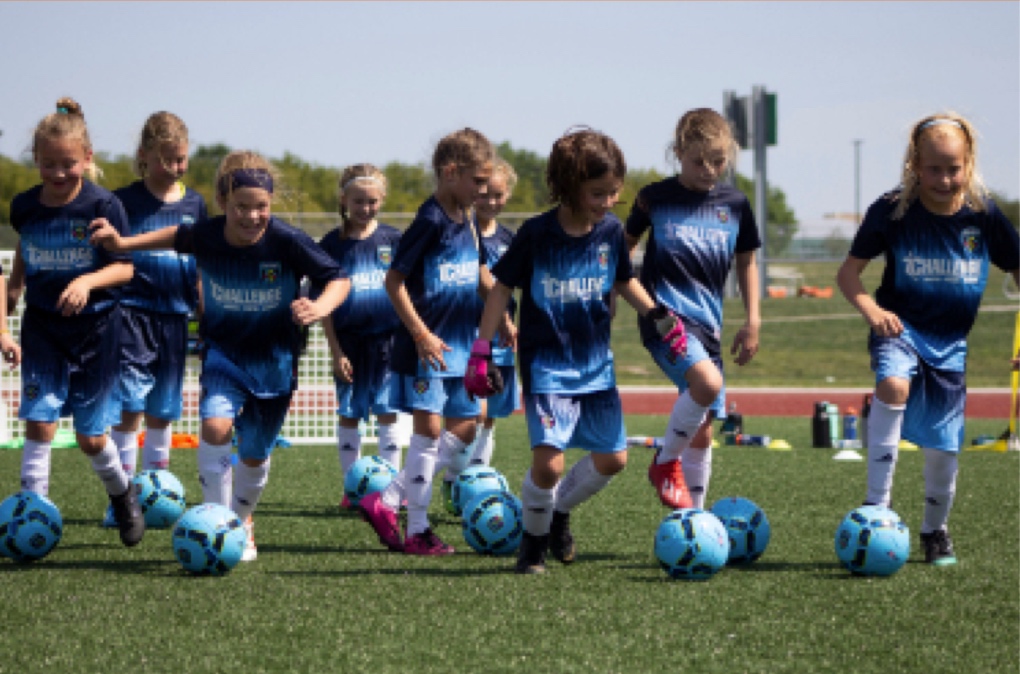 We Ignite Your Athletes Passion For Soccer, On and Off the Pitch
Committed Coaches

Experienced educators on the game.

Skill Levels

Meet your athlete's current development.

Nationwide Camp Options

Coast to coast options for every level.

Curriculum

A soccer curriculum that engages and educates.

Affordability

Improve your game without emptying your wallet.
Age-appropriate skill development and technical improvement
Social and Cultural exchange amongst old and new friends
Game understanding; small sided focus with a tactical introduction
Focus on all the main aspects of soccer
Lessons on our core values of responsibility, integrity, respect, sportsmanship and leadership
Frequently Asked Questions