Location
Bridge Sports Complex
Aimed at the Elite player, Elite camps provide an advanced pathway based upon our legacy programs of Post To Post and SoccerPlus, established by the legendary US Women's Coach, Tony DiCicco. Both field players and goalkeepers alike can attend day or residential camps as part of our SPIRE ID Program- the end goal being to receive an invitation to attend our National ID Combine each winter which acts as a showcase event for domestic and international scouts.
We concentrate on the development of the player.
These camps are highly competitive with specific focus on collegiate preparation and educating our younger players on how to train accordingly.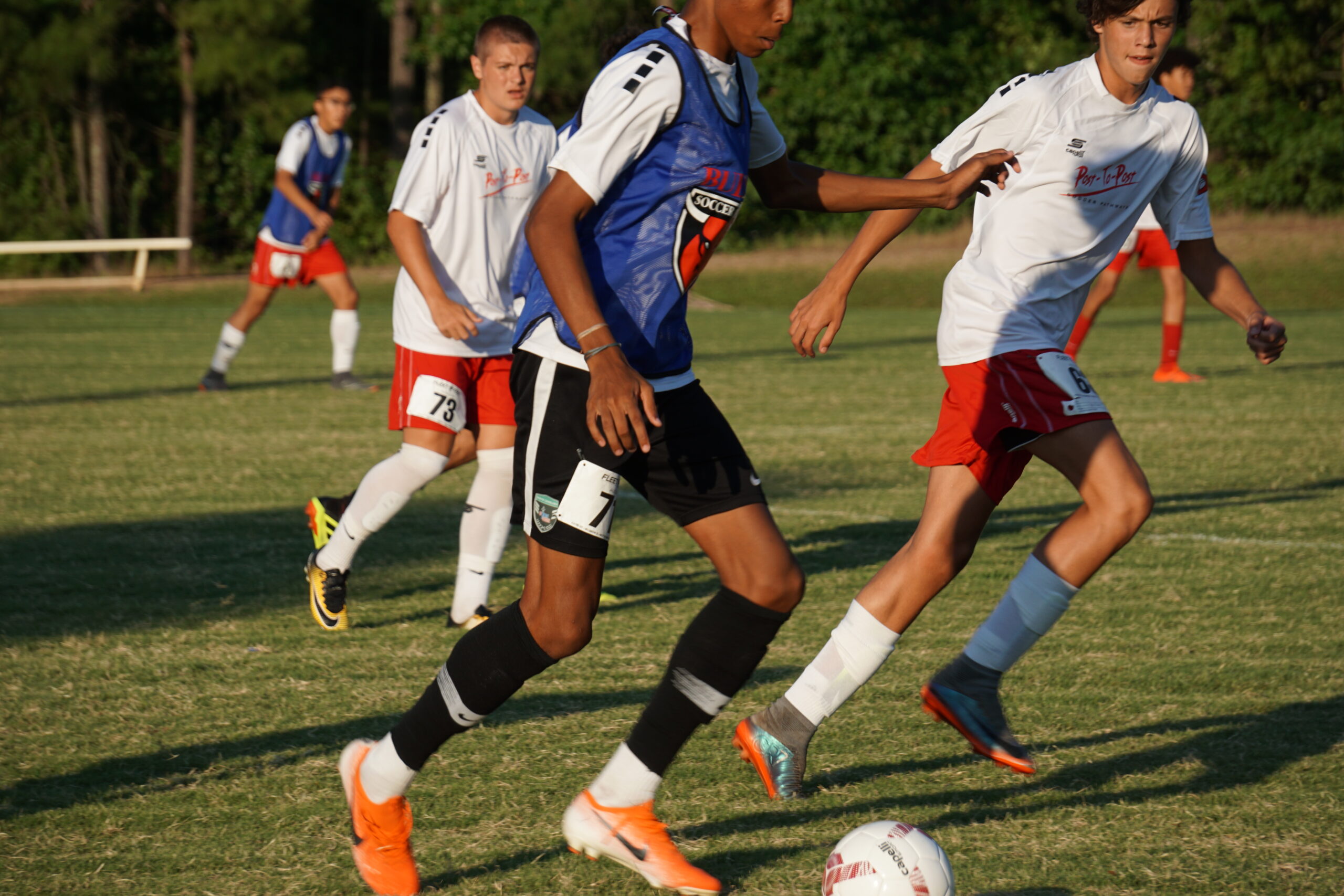 We Ignite Your Athletes Passion For Soccer, On and Off the Pitch
Committed Coaches

Experienced educators on the game.

Skill Levels

Meet your athlete's current development.

Nationwide Camp Options

Coast to coast options for every level.

Curriculum

A soccer curriculum that engages and educates.

Affordability

Improve your game without emptying your wallet.
How to be a skilful, creative, self-critical, reflective & intelligent player
Focus on specific positional goals
Technical, tactical, psychological and social development
High School, college and advanced player preparation
Frequently Asked Questions